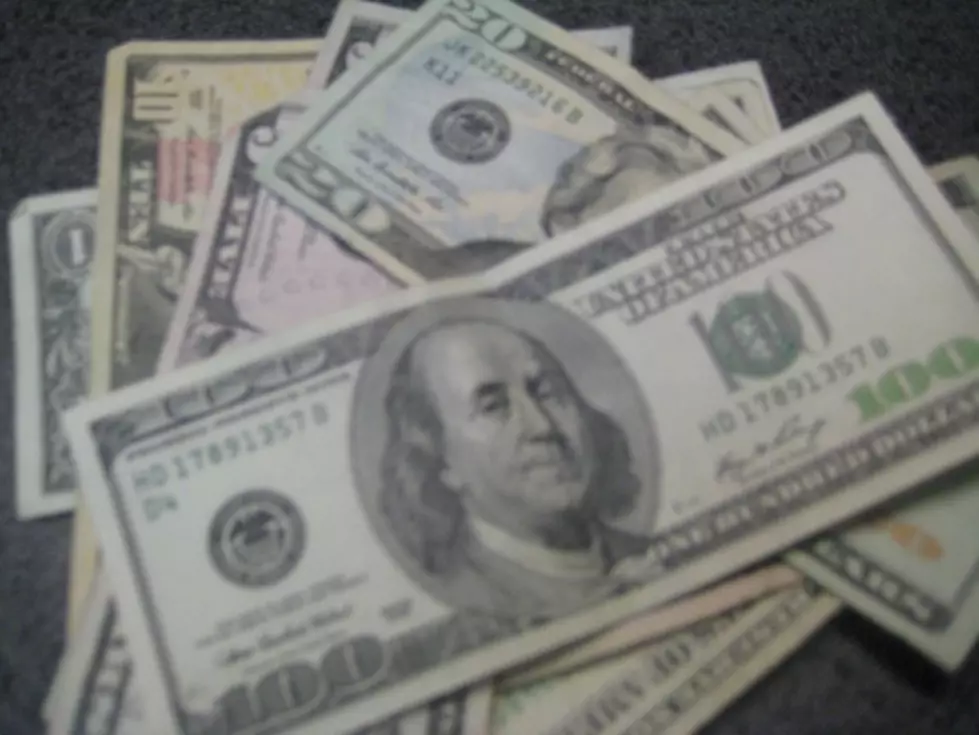 New York Comptroller DiNapoli Wants to Give You Your Lost Money
Kathy Whyte/ WNBF News
If you forgot to retrieve some past funds, the New York State Comptroller's office may be able to help. The office is again trying to unite more than 39-million unclaimed fund accounts with their owners.
Comptroller Thomas DiNapoli's office has been holding outreach events throughout the state to educate residents about money that may be waiting in unused accounts.
DiNapoli says his office returns more than $1.5 million a day to residents in the state but more have money waiting for them.  The current unclaimed funds accounts are valued at $15.5 billion.
Billions in unclaimed funds come from old deposits for utilities, forgotten bank accounts, uncashed checks, stocks or insurance claims that have been dormant for years.  The Comptroller's office says some accounts have been sitting around, forgotten, since the 1940s.
More From WNBF News Radio 1290 AM & 92.1 FM