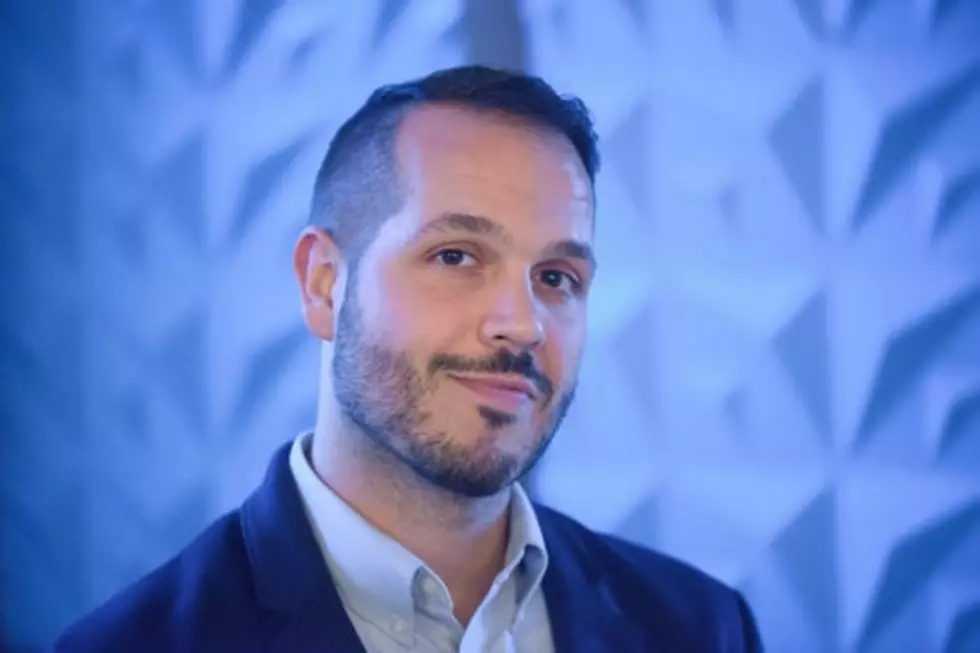 New Tri-Cities Opera Director John Rozzoni on Southern Tier Close Up
Tri-Cities Opera John Rozzoni Headshot photo by Joshua Bernard
The Southern Tier's premier and internationally-acclaimed opera company has a new director and an evolving offering of entertainment that can appeal to all sorts of people, not just opera aficionados.
John Rozzoni is on the weekly, local public affairs program Southern Tier Close Up to talk about how he has gone from being a resident artist to marketing to working at the Anderson Center at Binghamton University and then returning to TCO as the new executive director.
Rozzoni says Tri-Cities Opera, like its audiences, has changed over the years and continues to explore new horizons.  While. decades ago, Binghamton opera-goers donned gowns, tiaras and black-ties to see traditional standards like The Barber of Seville, Carmen and Faust, audiences now are as likely to come in jeans to enjoy productions about speed dating, Moby Dick and, this season, a show that allows the audience to vote as the performance progresses on what direction the story will take as in the world-premier production of Marie Begins at the Opera Center in February, as well as classic, traditional operas.  (TCO starts its season with Puccini's Tosca in October and wraps in April with Stephen Sondheim's A Little Night Music.)
The new TCO director also touches on the challenges facing non-profits and performing arts organizations everywhere in keeping up the quality and reputation earned over the years while holding back the financial wolves at the door.
You can find out more about Tri-Cities Opera performances, programs, support opportunities and even rentals by going to www.tricitiesopera.com.
Southern Tier Close Up is heard Saturdays at 12:10 p.m. on News Radio 1290 WNBF.
More From WNBF News Radio 1290 AM & 92.1 FM