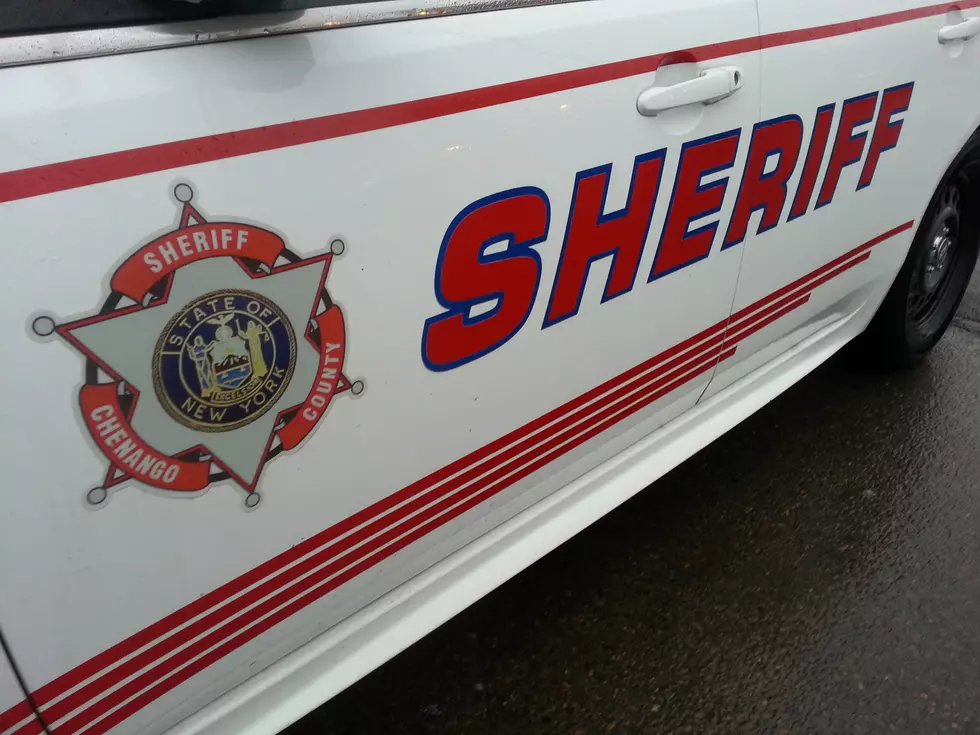 New Berlin Man Charged With Vehicular Manslaughter in Death of Bicyclist
Photo: Bob Joseph/WNBF News (file)
Chenango County Sheriff's officials say one man is dead while another is charged with vehicular manslaughter and drunk driving in connection with a car/bicycle collision early October 19.
Investigators say 49-year-old Allen Emrich of New Berlin was driving west on State Route 80 in the Town of Columbus at 12:24 a.m. when his vehicle hit 30-year-old Martin Logston, who was riding a bicycle in the westbound lane.
Logsdon was pronounced dead at the scene.
Sheriff's officials say, upon investigation, it was determined Emrich was driving with a blood alcohol content at more than .08% while a child was in the vehicle.
In addition to felony vehicular manslaughter, Emrich is charged with aggravated driving while intoxicated with a child in the car, one count of driving while intoxicated, one count of driving with a blood alcohol content of more than .08% and one count of endangering the welfare of a child.
He was sent to the Chenango County Jail on $2,500 jail.
The Sheriff's Office says the investigation is continuing.
More From WNBF News Radio 1290 AM & 92.1 FM