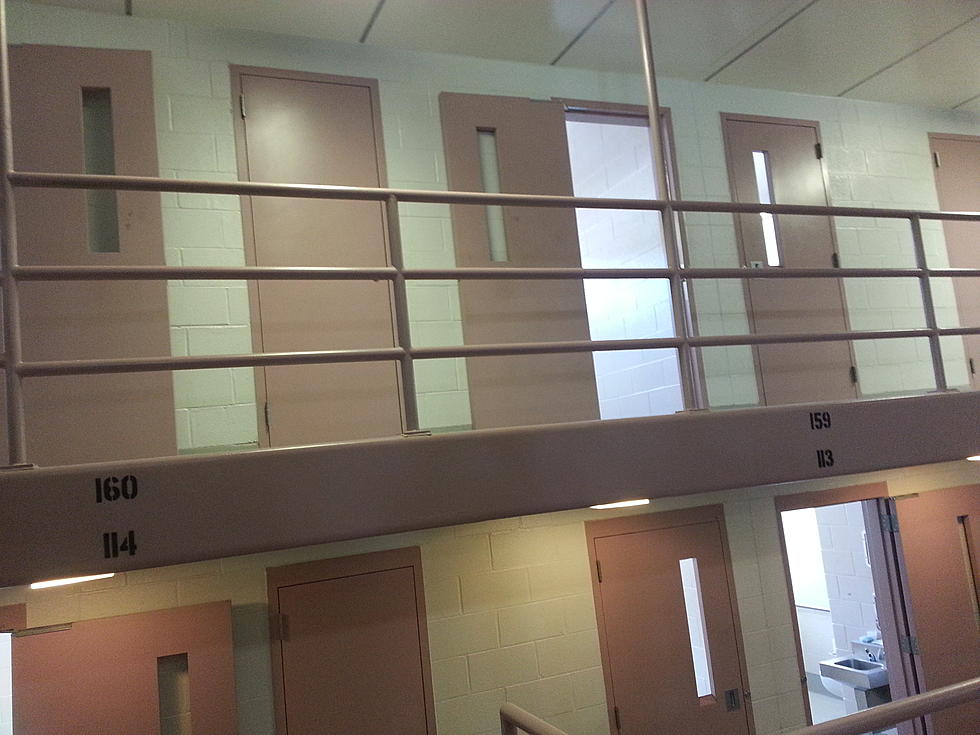 Mount Upton Woman Sentenced for Death of Special-Needs Son
Bob Joseph/WNBF News [file]
The adopted mother of a special-needs teenager, who died as his Mt. Upton home burned in 2017, will spend seven-11 years in New York State Prison for her role in the death of 16-year-old Jeffrey Franklin.
Heather Franklin was sentenced in Chenango County Court July 15 after pleading guilty to manslaughter and evidence tampering just before her murder trial was to begin.  Her husband, Ernest Franklin-the-second was sentenced to 21-years-to-life in prison for murder, arson and evidence tampering July 8.
Officials had contended the woman was not directly responsible for the killing of the couple's autistic and deaf son.
Investigators had said the couple had watched the movie, Manchester by the Sea shortly before the murder and fire and had been inspired by a plot line in the film where the main character is assured he cannot be charged for the death of his children in a fire he accidently set.
In accepting the plea deal, Franklin admitted she distanced herself from the scene but was responsible for her actions in the circumstances of the teen's death and the hazard emergency responders were placed in as they battled the fire at the family's mobile home on State Highway 8.
As the case unfolded since the March, 2017 fire, a picture of abuse suffered by the boy for most of his life and the apparent inability of the Franklins to care for a special-needs child became apparent.
More From WNBF News Radio 1290 AM & 92.1 FM