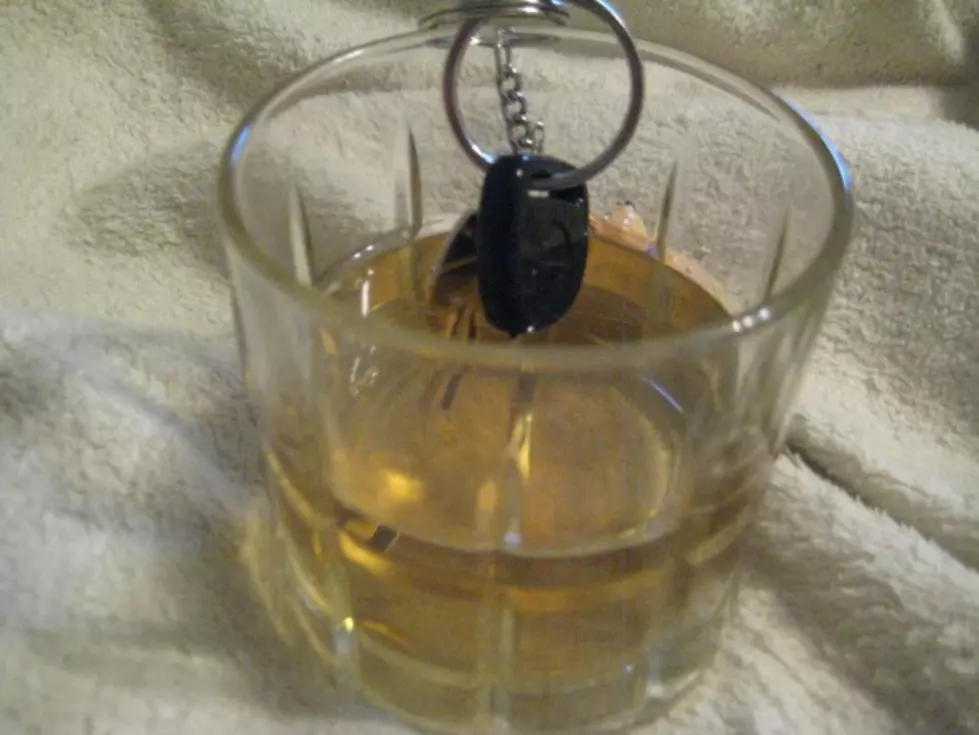 Maryland Man Accused of Driving With B.A.C. 3X Limit in Broome County
Kathy Whyte/WNBF News
A Maryland man is charged with felony drunk driving in Broome County after Sheriff's officials were called to a motel parking lot in the Town of Dickinson July 13.
Authorities say they got a report of an intoxicated driver trying to leave the Red Roof Inn at around 5 p.m. and stopped 56-year-old Christopher Macey of Laurel, Maryland at the entrance to the motel, attempting to turn onto Old Front Street.
Deputies say they measured his blood alcohol level at .25%, more than three times the legal limit.
Investigators say they found Macey had a previous driving while intoxicated conviction within the last ten years, prompting the felony level DWI charge.
Macey is also charged with felony aggravated driving while intoxicated and an infraction of consumption of alcohol in a motor vehicle.
More From WNBF News Radio 1290 AM & 92.1 FM