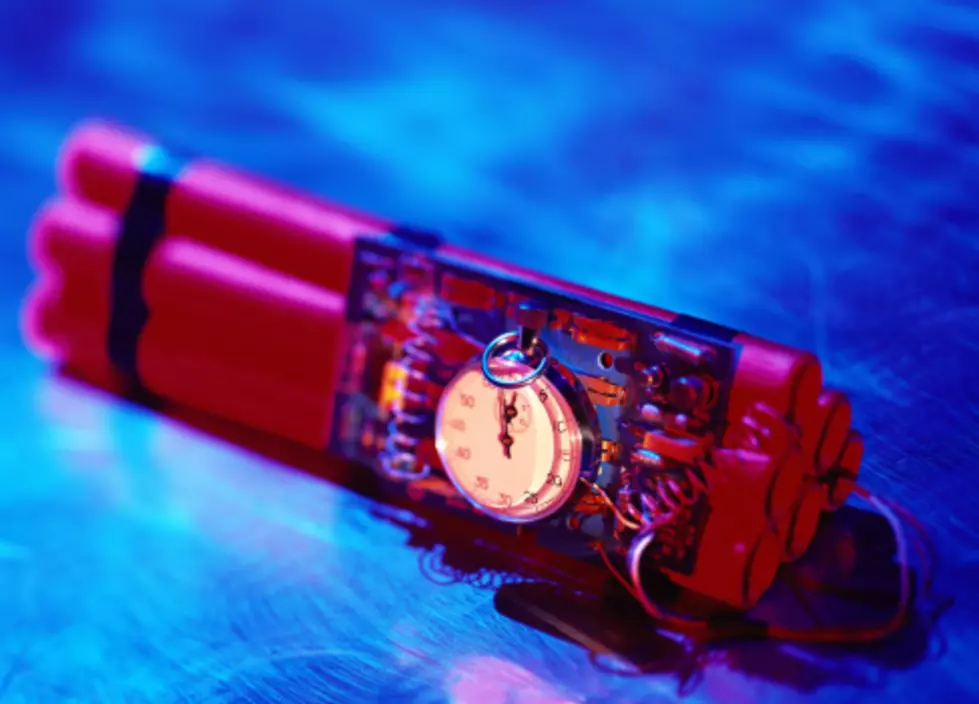 Local Agencies, Businesses Among Targets in Big EMail Bomb Threat
Stockbyte
Several businesses, government agencies, schools, community groups and hospitals in the region are among sites across the U.S. finding themselves targeted by a threatening scam via email.
Broome County's information technology employees, a hospital in Bath and even a sporting goods store in Waverly received emails ordering a payment in bitcoin to avoid a bomb going off December 13.
Broome County employees were instructed not to open or reply to threatening emails. The Waverly store, a hospital in Bath and an Ithaca airport were temporarily evacuated while authorities searched or evaluated the area.  No credible threat or devices were found.
The scene was similar throughout the country yesterday with authorities, including the FBI, searching Jewish Community Centers, universities and some government offices.  Some schools across the country reportedly closed in reaction to the emails, some of them containing the subject line: "Think Twice."
Authorities are categorically dismissing the incidents as a hoax.
More From WNBF News Radio 1290 AM & 92.1 FM