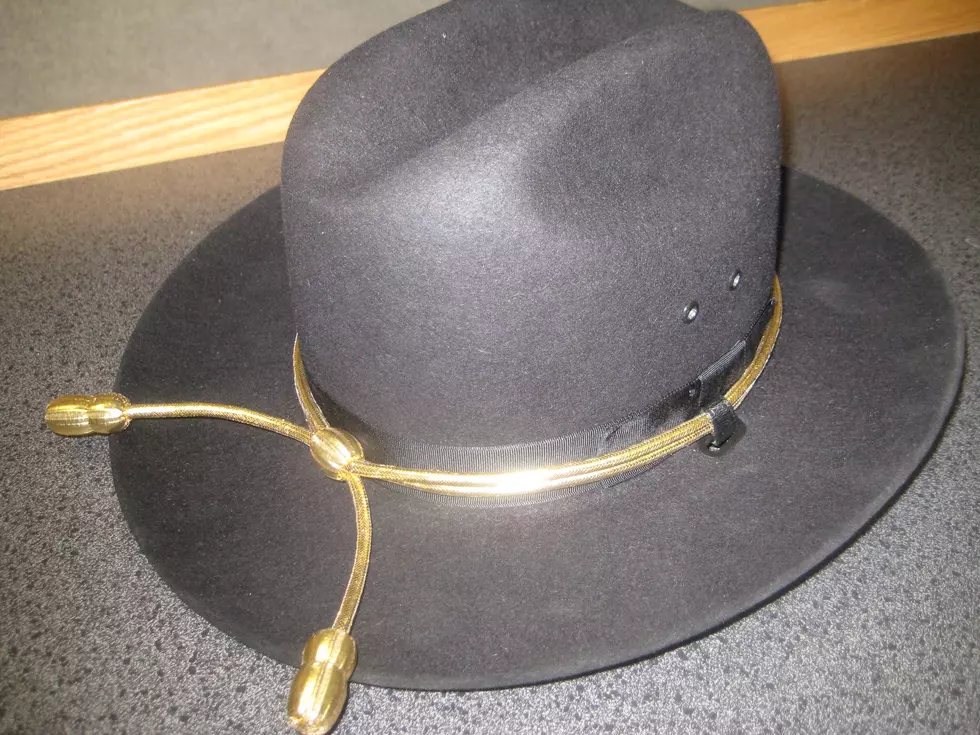 July 4, 2002 Murder of Broome Deputy Kevin Tarsia Remembered
Kathy Whyte/ WNBF News
The July 4th holiday in Broome County is a somber occasion for some who remember the murder of a Sheriff's Deputy while on patrol in Kirkwood 18 years ago. 
Deputy Kevin Tarsia noticed a suspicious vehicle at Grange Park and saw two men, one of them notorious killer David Sweat, transferring guns just stolen from a business in Pennsylvania, from one vehicle to another.  Tarsia was shot over a dozen times.
Tarsia had been with the Sheriff's office for 13 years before he was killed in the line of duty July 4, 2002.
Top Ten News Stories of 2019