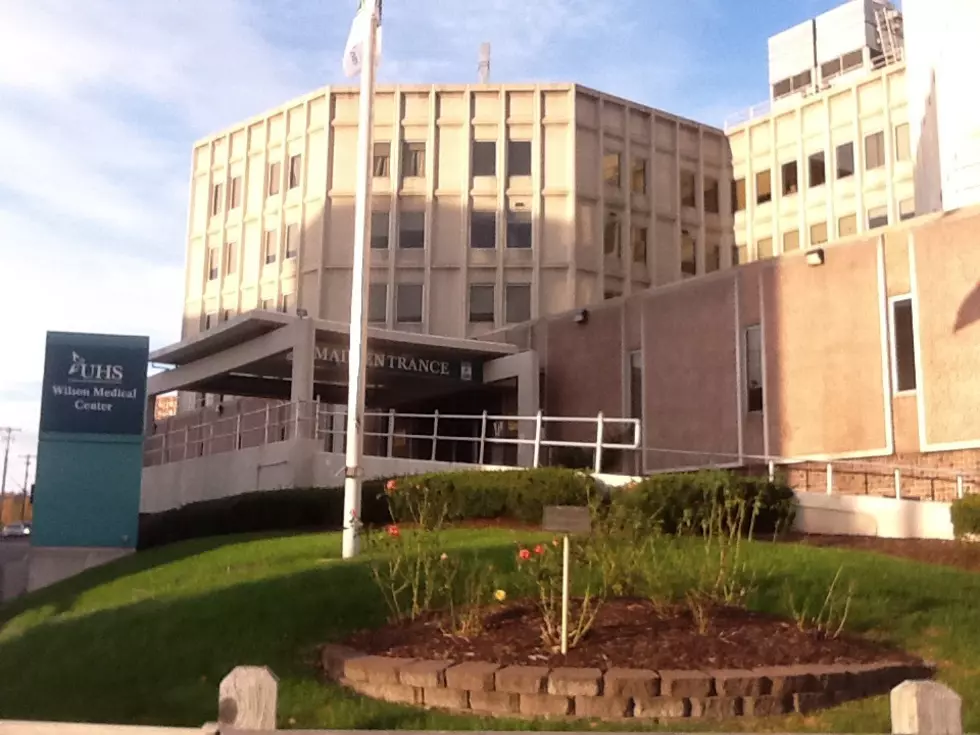 Johnson City Teen Admits Raping Hospital Worker
Bob Joseph/WNBF News
A Johnson City teen will be sentenced February 24 after being charged with raping a Wilson Hospital worker as she approached her car at a hospital parking lot at the end of her shift in April.
16 year old Brandon Corey has pleaded guilty to two counts of felony rape, two felony robbery counts, felony criminal sexual act, felony sexual abuse and misdemeanor criminal mischief.
In June, co-defendant 16 year old Jacob Coish of Binghamton rejected a plea deal that would send him to prison for 12 years in exchange for testifying against Corey.  He's looking at the possibility of 25 years in prison for rape and robbery.
Broome County District Attorney Steven Cornwell is recommending Corey be sentenced to no less than 30 years in New York State Prison.