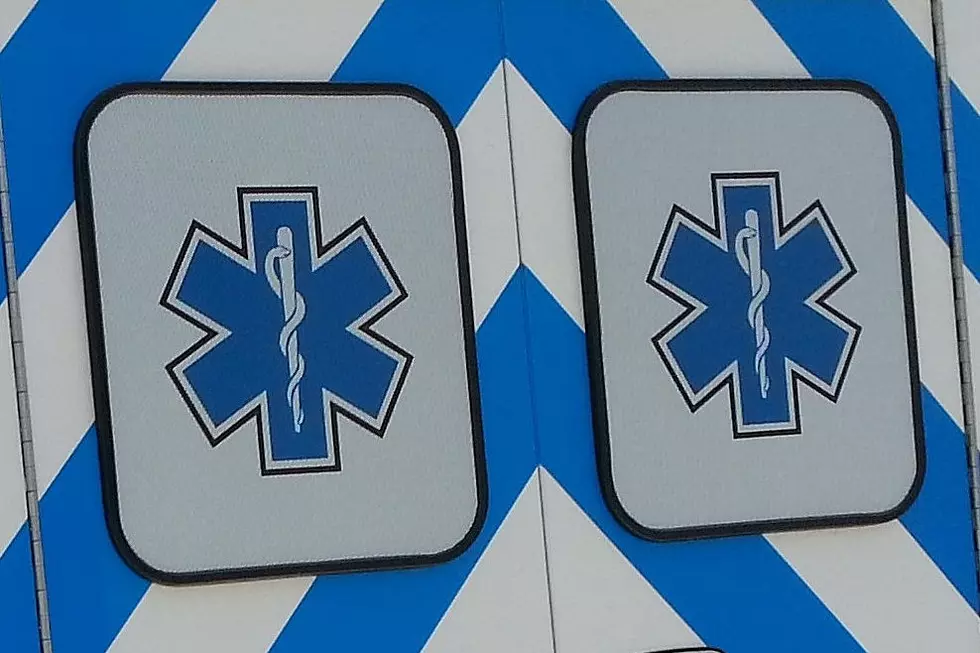 Johnson City Man's Body Pulled from Ithaca-Area Gorge
Photo: Bob Joseph/WNBF News (file)
The body of a Johnson City man has been pulled from a gorge in Tompkins County.
New York State Police are investigating the death of the 39-year-old Broome County man whose body was pulled from Taughannock Falls gorge.
Several media accounts, including an article in the Ithaca Voice, reports recovery of the body involved a difficult and complicated effort by responders through very rough terrain on Monday morning, August 8.
The Trumansburg Fire Department, law enforcement and medical crews were all called around 8 a.m. on August 8 with a report of a body seen lying in the gorge at Taughannock Falls State Park.
Fire department officials told the media that crews set up a recovery operation on the south rim trail of the falls in an attempt to recover the person who officials had determined was deceased.
Units had to deal with limited access to the gorge area as well as the big elevation change over rough terrain.  Crews could not hike down to the site easily and ropes had to be used to hall the deceased vertically from the gorge up to the trail where the rest of the emergency apparatus, including ambulance and emergency equipment had been staged.
In all, the recovery operations lasted from about 8 Monday morning to shortly before 1:30 in the afternoon, a total of almost five and a half hours.
New York State Police this morning told WNBF News the Johnson City man's death is being listed as a suicide.  The man's name is not being released and will not be published out of respect for his family.
Anyone in need of emotional support or who is considering suicide is urged to seek help. The National Suicide Prevention helpline three digit number is now active. People can just dial 988 to get help.
IN THE RECORD BOOKS: Top-Performing Southern Tier High School Football Players Of All Time
The Southern Tier has some fantastic high school football teams -- with Chenango Forks and Maine-Endwell the first ones on the minds of most people. But who are the best players from our area to grace the gridiron? Take a look...
Beware of These 50 Jobs That Might Vanish in the Next 50 Years
More From WNBF News Radio 1290 AM & 92.1 FM