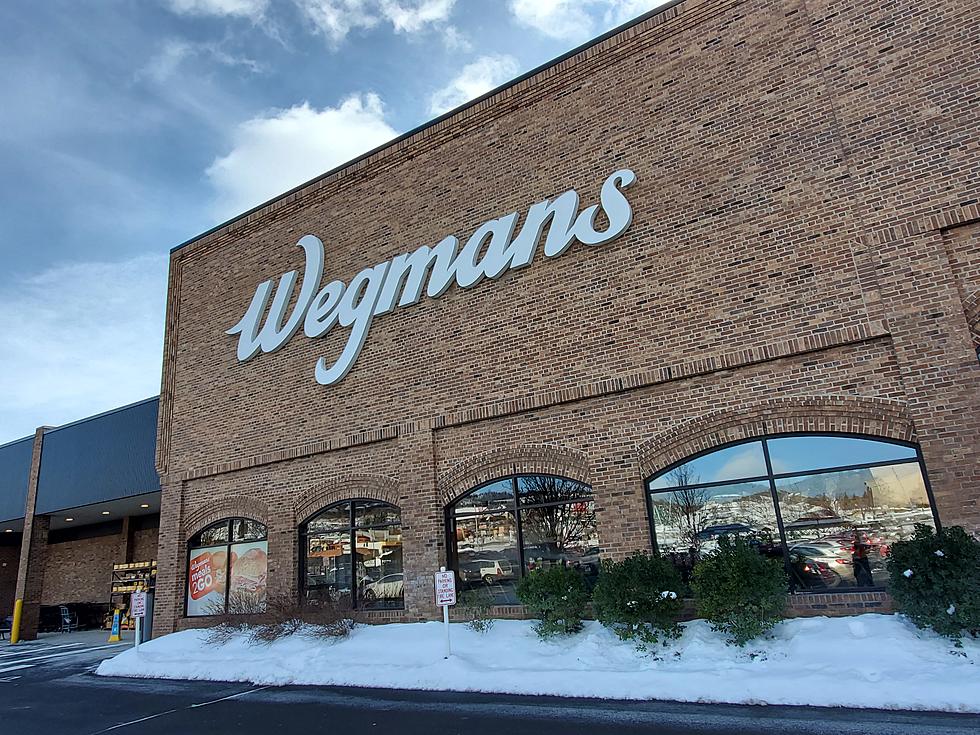 New York Wegmans Stores Issue Recall on Frozen Items
Bob Joseph
Wegmans grocery stores have issued a recall on two different frozen food items over pest contamination and over small pieces of wood foreign material.
The first frozen item recalled by Wegmans is its 12-ounce package of Wegmans FYFGA Steamable Vegetables, the frozen chopped spinach variety. The frozen chopped spinach is being recalled because of pest contamination.
The bags of frozen chopped spinach have a UPC code of 0-77890-36964-7. The best-before date on the spinach is July 24, 2023, and the inkjet codes are between K30247 20:25 and K30247 22:14. If you have any of the recalled frozen spinach, you can return it to the Wegmans service desk for a full refund.
The second frozen food item being recalled by Wegmans are 13.5-ounce packages of Impossible Chicken Nuggets and Wild Nuggies because of the potential of small pieces of wood foreign material.
The Impossible Chicken Nuggets have a UPC of 81669702114 and best-by dates of 1/26/24, 1/27/24, 1/28/24, 2/9/24, 2/11/24, and 2/16/24. The Impossible Wild Nuggies have a UPC of 81669702039 and best-by dates of 2/14/24, and 1/21/24.
If you have Impossible Chicken Nuggets and/or Wild Nuggies involved in the recall, you can return them to the customer service desk at Wegmans for a full refund.
If you have any other questions regarding these recalls or previous recalls, you can call Wegmans Food Markets at 1-855-934-3663 Monday through Friday between 8 a.m. and 7 p.m. or Saturday and Sunday between 8 a.m. and 5 p.m.
Wegman has announced several recalls in 2023 including Enfamil Prosobee 12.9 ounce baby formula, Wegmans Indian Entree Chicken Korma with Basmati Turmeric Rice, and various Catalina Crunch Products. You can learn more about these recalls on the Wegmans Product Recalls page of its website.
The Five Largest Food Recalls in History That Shocked Americans
Some recalls stand out above the rest because of their magnitude. These are five food recalls that were so serious that they caught the collective attention of the nation.
LOOK: The 10 largest product recalls of the last decade
Estey & Bomberger, LLP compiled a list of the top 10 product recalls since 2007, ranked based on the number of product units recalled in the U.S.
More From WNBF News Radio 1290 AM & 92.1 FM