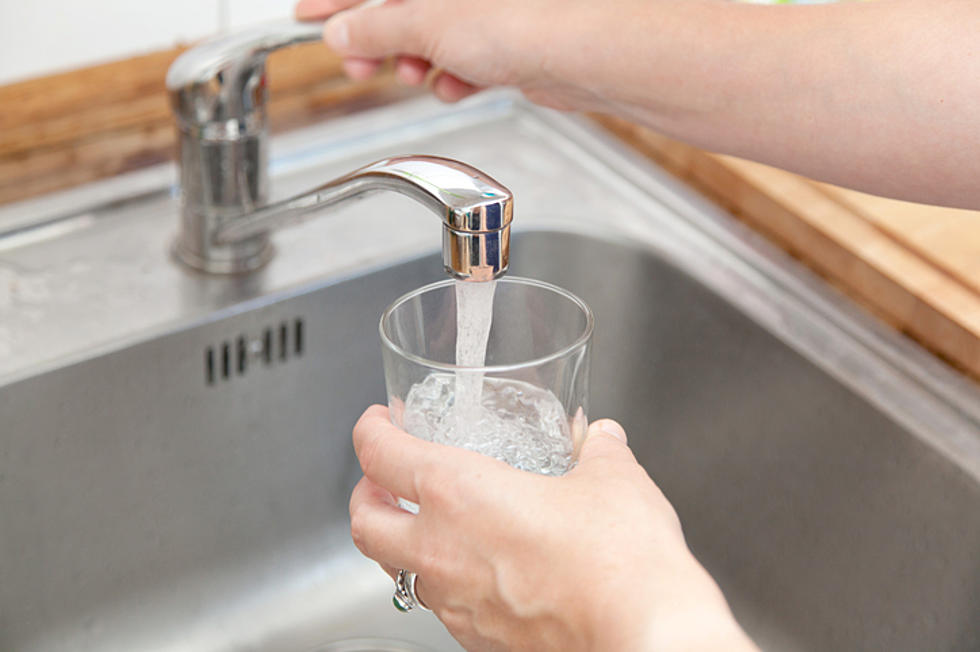 Own A Private Well In New York State? Tips To Keep Your Water Safe
ThinkStock
I grew up in a rural home, and our water came from a well installed when my parents had a house built in the Finger Lake Region of New York State.
The water that came out of that well was the best water I have ever tasted, and it was quite cold, just as I like it. No comparison to the water that comes out of the taps in my home in the Triple Cities.
For those of you who have a private well system, the Chenango County Health Department has some great tips to help keep your water safe for household use.
The Chenango County Health Department notes that germs and chemicals can enter your drinking water in several ways including flooding, extreme weather, and natural changes in the water. Contaminated water is a recipe for disaster since it can make anyone using it whether for drinking, preparing food, or even making ice, sick.
It's recommended that water well owners submit water samples be submitted to a New York State-certified water testing laboratory once per year to test for bacteria and nitrate, and for other contaminants every three to five years.
The Chenango County Health Department also recommends testing your water anytime the following occurs:
· Your well is repaired or serviced
· There is a change in the water in taste, color, or odor
· After adding bleach – bleach kills bacteria, but it can also release metals into your water
· If members of the household have recurring intestinal issues
· If there is a new baby joining the household
· If someone in the household becomes pregnant
· If a neighbor has problems with their well water
For more information about well systems, contact your local county health department. The Broome County Health Department can be contacted at 607-778-3930, Tioga County Health Department at 607-687-8600, Delaware County Health Department at 607-832-5200, and Chenango County Health Department at 607-337-1673.
Fun New York Summer Airbnb Getaways
Architectural Wonder in the Woods
Architectural Wonder in the Woods
Binghamton Historic Places
Binghamton Historic Places
More From WNBF News Radio 1290 AM & 92.1 FM