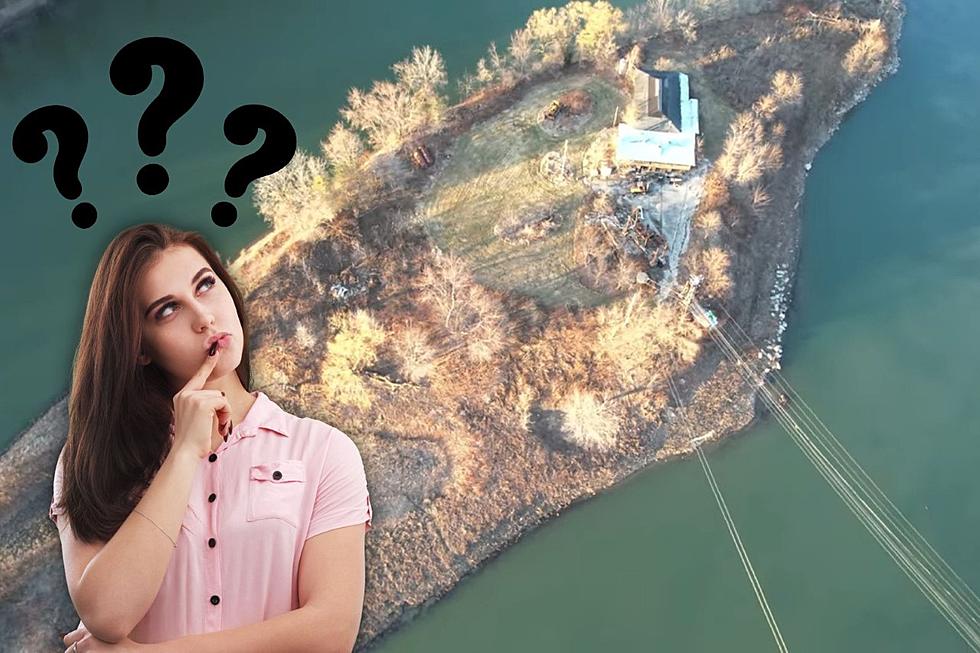 What Do You Know About The Southern Tier's 'Bridge That Never Was'
Frank Palmisano via YouTube/Canva
How many times have you been in the Endwell area, and needed to go over to Vestal? If you are like me, more times than you could ever count.
Many times I'm traveling south on Hooper Road and need to head over to the Vestal Parkway. But rather than having the convenience of an Endwell to Vestal bridge over the Susquehanna, we have to either head east to Route 201 in Johnson City or West to Route 26 in Endwell. What a pain and a time waster.
There have been talks in the past about the possibility of a bridge to connect Endwell and Vestal, correct? So what are the reasons it never happened? Whose responsibility would it be? The local community governments or New York State? We don't know if one will ever be built.
But, speaking of where it could have gone, our friend Frank Palmisano who does an amazing job with his drone over the Southern Tier and beyond videos on YouTube titled Frank's Channel, (check out his many cool videos) recently flew his drone over the Susquehanna where the bridge probably could have gone.
Frank flew his drone over where the bridge would most likely make sense from Sycamore Road in Vestal and included a look at Murphy's Island in the Susquehanna river which is just as interesting in itself.
Murphy's Island has a cable car system that takes you over the Susquehanna River from the Vestal side to Murphy's Island. Let's take flight with Frank Palmisano's drone below, and keep hoping for an Endwell to Vestal bridge someday.
SOUTH OF THE BORDER: 32 Things that Make Northeast Pennsylvania 'NEPa'
9 Upstate New York Oddities
Upstate New York; a place filled with nature, culture, community, and of course, a few oddities and roadside attractions thrown in as well.
What's fun about a completely normal, cookie-cutter place? Nothing.
Bringing the odd, confusing, and fun, here are 9 Upstate New York Oddities!
9 Monsters, Myths, and Mysteries of Upstate New York
Amongst Upstate New York's small town charm and marvel lies some monsters, myths, and mysteries.
Here are 9 Monsters, Myths, and Mysteries of Upstate New York...
More From WNBF News Radio 1290 AM & 92.1 FM