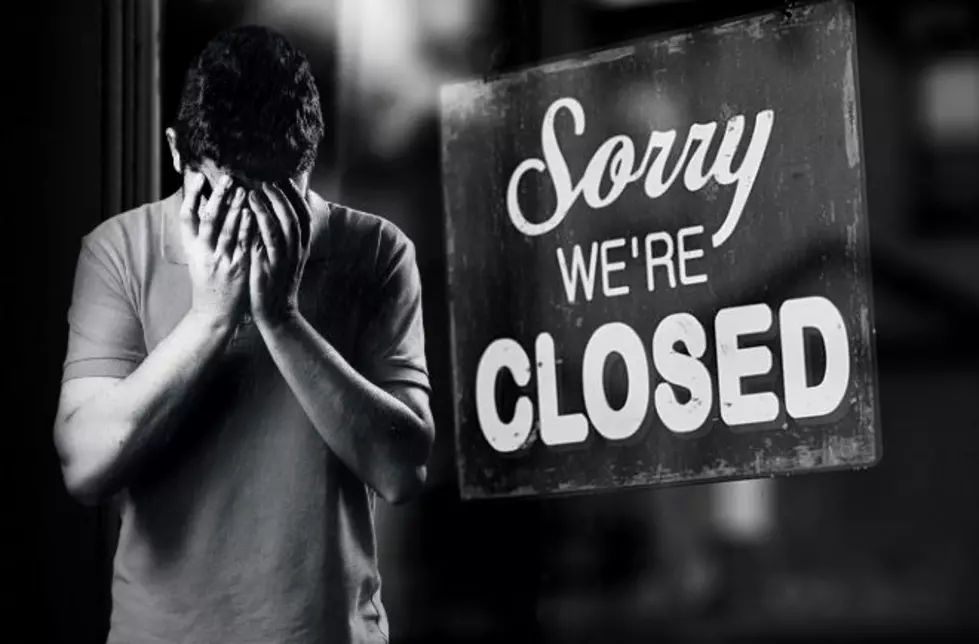 Former Binghamton Area Restaurants We Really Miss
Canva
I have lived in the Binghamton area for a total of 43 years. First for 3 years, left for 2 years, came back, and been here ever since. In that time, I have witnessed a lot of restaurants that have come and gone.
The first restaurant I went to was just before I started working in radio in Binghamton. I think it was in December of 1976. Yea, that was a few years ago. The restaurant was the Roaring Fork in the former Vestal Plaza.
In those early years of my Binghamton residency, I frequented several great restaurants that are no longer here including Sharkeys, The Alamo, Cocos, The Vestal Steakhouse, Copperfield's, the Scotch & Sirloin, and the list goes on and on.
Recently, I asked on social media, what restaurant Triple Cities residents miss. And wow, I did not expect the response that I got. I lost count, but it was over 1500 responses.
I guess you really do miss some of the great places to get a bite to eat in the Triple Cities area. Some of the responses include places like the Bull's Head, Mekong, Tally Ho, The Argo, Cosmo's, and Hurricane Rileys to name just a few.
Do you remember Chi Chi's? I loved eating there. It's now Mooneys. El Cholo which became Delgado was my first Mexican restaurant experience. Now it's Cacciatore's.
I noticed Pino's, Pig Stand, Pancho's Pit and Pronto's names came up quite often in the responses. Must have been something special with restaurants beginning with the letter 'P.'
There was mention of Christy's, Morey's, and the Old Country Buffet. I often wonder why we no longer have a buffet in the area. Ponderosa was mentioned as well. Many have mentioned Golden Corral should build in the area. I have never been to one.
Check out some of the other responses I received for former Binghamton area restaurants we really miss, below, and thank you for your memories!
The Southern Tier Speaks – Former Binghamton Area Restaurants We Miss
The Southern Tier has been home to many incredible restaurants over the years and we wanted to find out which ones you miss the most. We asked and you answered - here's what you said.
Breakfast in the Southern Tier – The 18 Top Rated Spots You Must Check Out
From diners to cafes, bakeries to restaurants, Yelp users have rated these places the top spots to get breakfast in the Southern Tier. Remember, if you don't see your favorite breakfast spot on this list, you can help them out by leaving them a good rating and review on Yelp, and maybe next time they'll land on the top 18 list!
More From WNBF News Radio 1290 AM & 92.1 FM