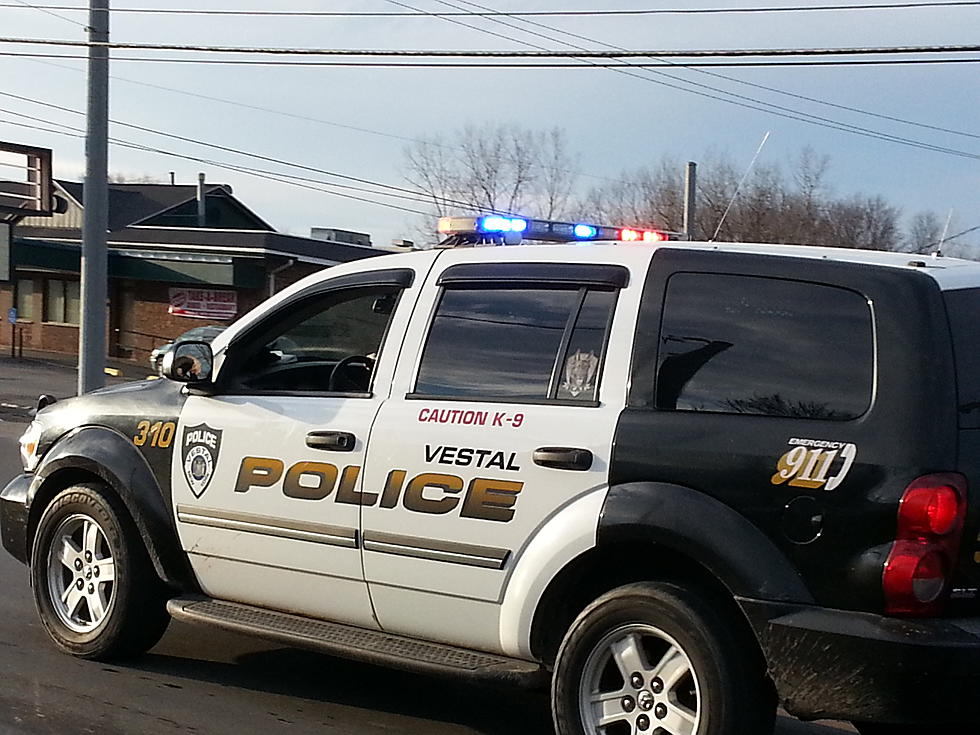 Homicide Charge in Fatal Vestal Crash
Bob Joseph/WNBF News
The driver of a tractor trailer, who allegedly made an illegal U-turn on Route 17 in Vestal May 27th into the path of another driver, is now being charged with felony criminal negligent homicide.
Vestal Police say 54 year old Jacek Swiston of Vestal is accused of crossing from the westbound to the east bound lanes a mile west of Vestal Exit 67, into the path of 56 year old Paul Rymer of Owego, who was killed in the crash.
Swiston was said to be driving a scrap hauling truck at around quarter of four in the morning when he attempted to make a u-turn through the median and crossed into the path of the east bound pickup truck.  Rymer was killed instantly.
In addition to felony criminal negligent homicide, Swiston is charged with disobeying a traffic control device, failure to yield right of way, having a false log book, a 14 hour violation, failing the truck air loss rate and having defective brakes.
District Attorney Steven Cornwell says charges escalate from civil to criminal when prosecutors allege a motorist engages in conduct that is "a gross deviation from the normal standard of care on our roadways, resulting in a fatality."
More From WNBF News Radio 1290 AM & 92.1 FM