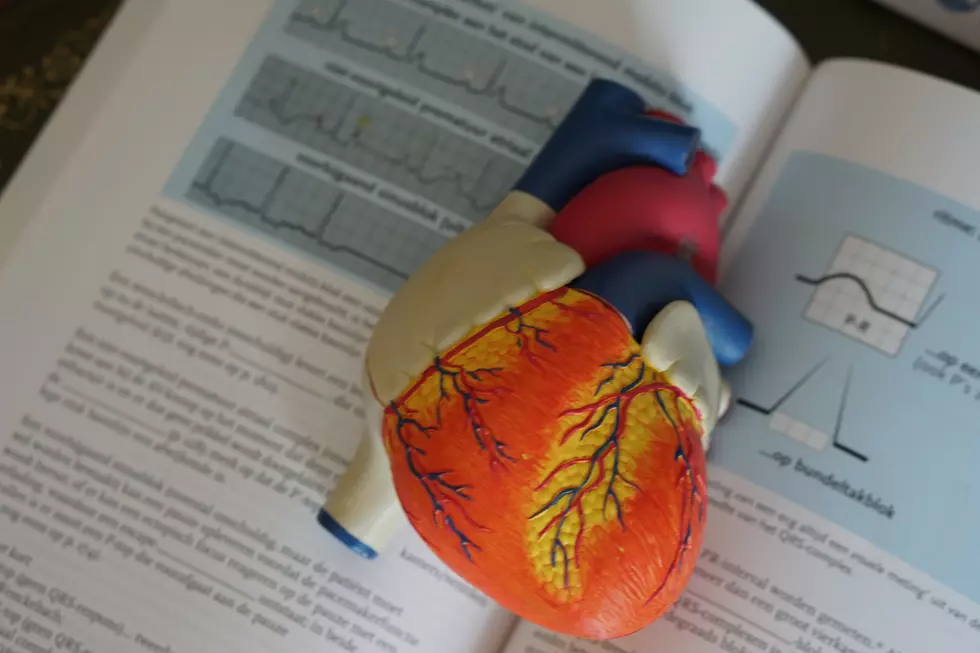 Revolutionary Heart Technology Saves Binghamton Man's Life
Robina Weermeijer/Unsplash
A Binghamton man's life was saved by revolutionary heart technology at Rochester General Hospital after he suffered a massive heart attack.
According to a report by Hailie Higgins of Rochester First, 78-year-old Binghamton resident Joe Gdovin has been living with a heart condition for decades, despite being incredibly active. The problem was first discovered in the 90s, when doctors found a blood clot in his heart that caused a mild heart attack. 17 years later, he suffered another, much more severe heart attack that could have killed him, if not for a revolutionary technology at Rochester General Hospital.
According to the report, doctors implanted a cardiac contractility modulation device, which strengthens heart muscle contractions as opposed to a pacemaker or defibrillator which controls rhythm. According to Rochester General Hospital, they're the only place in upstate New York that performs the procedure.
"We're hopeful, over the years, as we get more data about this device, not only will it make patients feel better, which we know already that it does, but hopefully it will help them live longer," said Dr. Scott Feitell, Director of Heart Failure at Rochester Regional Health. "Hopefully it means that Joe will be able to reach his 100th birthday still being able to hop on horses and hunting elk."
Thanks to the CCM device, Gdovin has a good shot to do just that. And this revolutionary technology in action may even start to spread to other medical facilities in New York, saving even more lives.
Books from 9 Southern Tier Authors You Won't Be Able To Put Down
Need a good book? Check out any of these books from authors with the strongest of ties to the Southern Tier.
9 Upstate New York Oddities
Upstate New York; a place filled with nature, culture, community, and of course, a few oddities and roadside attractions thrown in as well.
What's fun about a completely normal, cookie-cutter place? Nothing.
Bringing the odd, confusing, and fun, here are 9 Upstate New York Oddities!
More From WNBF News Radio 1290 AM & 92.1 FM