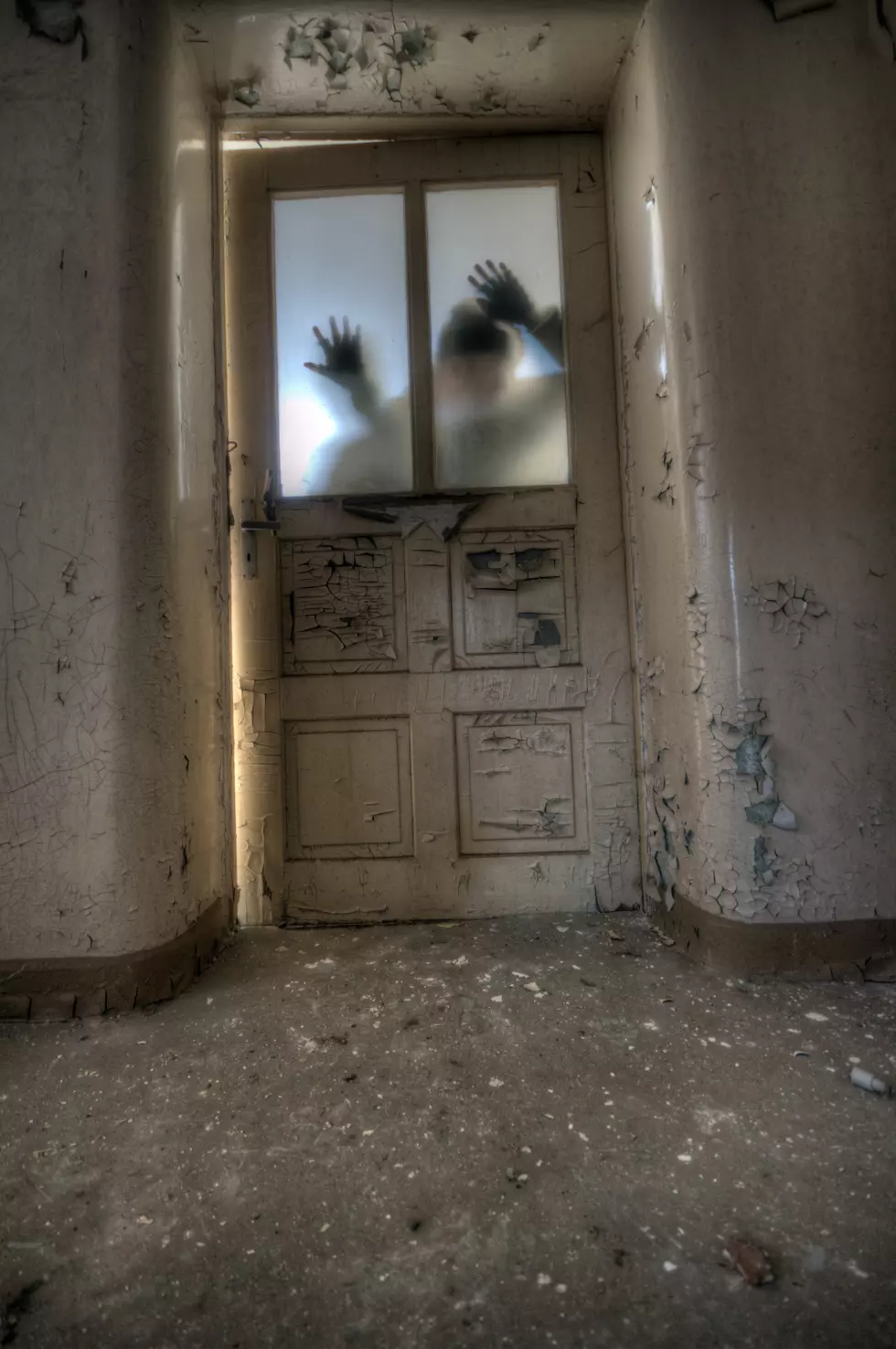 BOO! 4 Ways To Get In The Spooky Spirit Now Near Binghamton
Nathan Wright via Unsplash
Halloween is only a few weeks away and everyone is trying to get into the spirt of the season. Here are some spooky things that you can do right now until the last day of the month arrives.
Stay At A Haunted Hotel
The Fainting Goat Island Inn in Vestal was a railroad hotel in the 1800s' but it's so much more now. The Fainting Goat has been in the top three of the "best haunted hotels" in the USA for the past three years and was voted #1 for 2022.
My daughter, Tara and I stayed there for her 16th birthday and she did an investigation during the overnight hours. She recorded a video of her stay and some of the paranormal activities that she encountered.
Explore Corn Mazes With The Family
Before the pandemic, Tara hosted a French exchange student named Lucie at our place. They did so many things together including Trunk or Treat, riding the Zamboni at the hockey game but their favorite thing was visiting the various corn mazes throughout the Southern Tier.
If you're looking to make some fun memories with your friends and family this Halloween, here are a few of the corn mazes that you can visit right now.
Haunted Attractions To Visit With Friends Or A Date Night
Whether you're a horror fan or just looking for some outdoor excitement and scares on the weekend, here are some places to go. If you choose to go to Hellstead Manor, I'll have you know that Tara is a "resident" there, HA HA HA!!!
This could be the only time that you have a HORRORible date and get away with it.
Visit Something Less Scary Like A Pumpkin Farm Or Apple Orchard
All that scary stuff is fine and dandy but if you want to try something that won't cause wetness Here's an idea: Take the scenic trip to Iron Kettle Farm in Candor, Jackson Farm in Endicott, or Apple Hills in Binghamton. It's also a wonderful way to get in a little outdoor exercise for everyone.
Of course, when we talk about spooky and fun places to visit near Binghamton, we can't forget about our famous skeleton on Country Club Road in Endicott.
Endicott's World-Famous Boris the Skeleton Is Halloween Ready
Boris the Skeleton has gone all out for Halloween this year!
What's Halloween without Halloween candy,
SWEET: Here are the most popular Halloween candies
More From WNBF News Radio 1290 AM & 92.1 FM