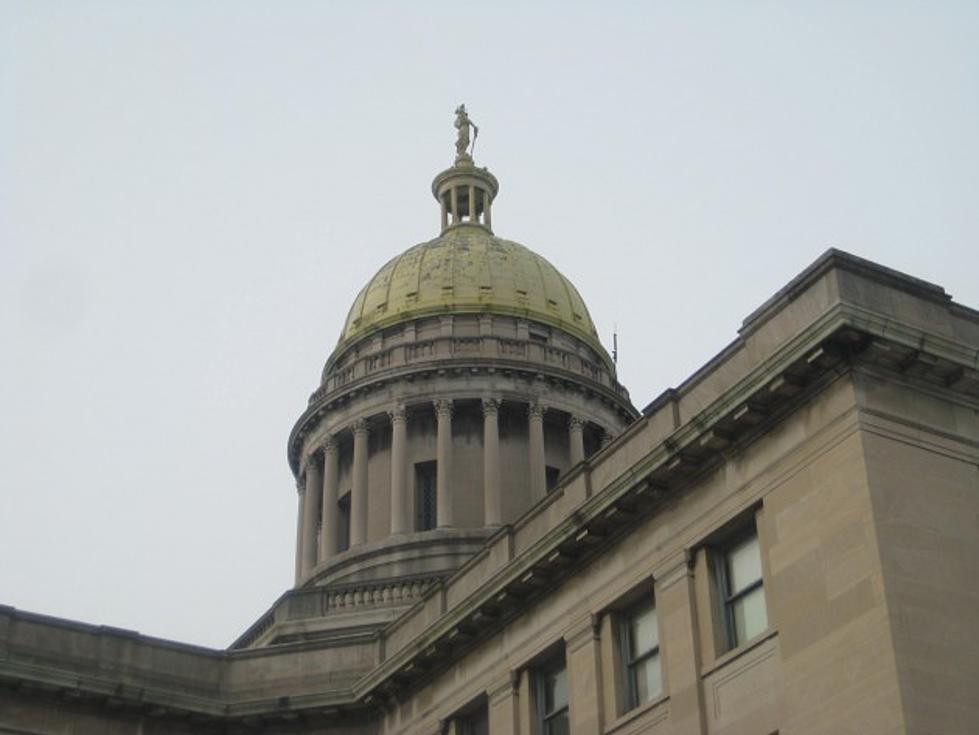 Groton Teen Turns Himself, Charged with Rape and Unlawful Imprisonment
Kathy Whyte/ WNBF News
A Cortland County teenager is being charged with felony rape and several misdemeanor counts following domestic incidents in Cincinnattus.
Cortland County Sheriff's officials say 19-year-old Dakota Burhans turned himself into to the authorities after officers from the Sheriff's Department talked to a victim who reported two separate domestic disputes in Cincinnatus on January 22 and 23.
Investigators say they found the victim had been prevent from leaving the residence and was subjected to unwanted sexual contact.
Burhans turned himself at the Sheriff's office January 25.
In addition to rape, Burhans is charged with criminal obstruction of breathing, unlawful imprisonment, forcible touching, criminal mischief and harassment.
He was sent to the Cortland County Jail on $1,000 bail.
More From WNBF News Radio 1290 AM & 92.1 FM