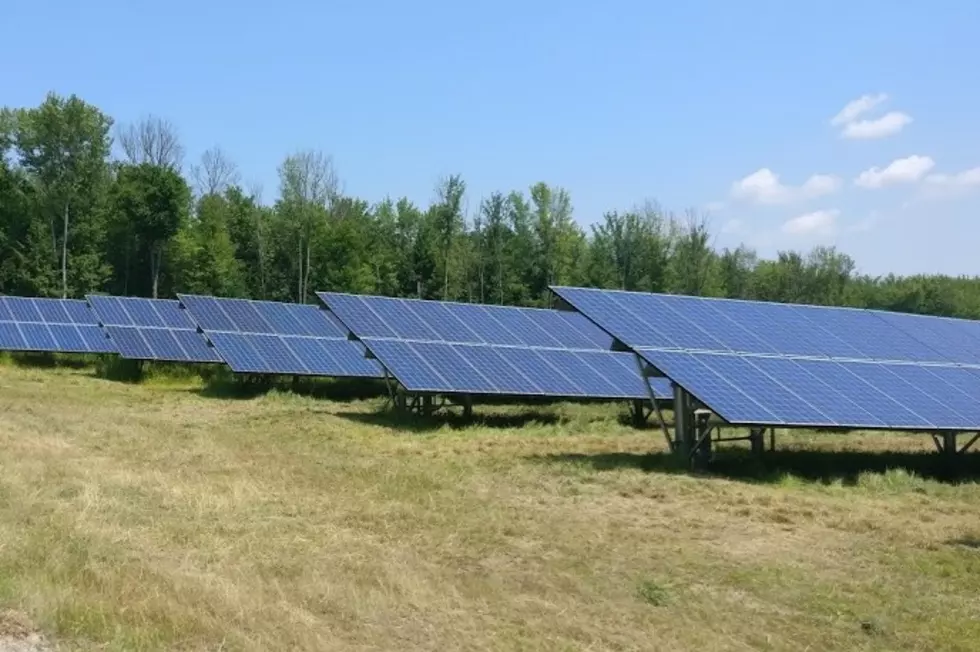 Governor Cuomo Announces Clean Energy Incentives
Photo: Broome County Government
New York Governor Andrew Cuomo is putting forth 17 million towards clean energy to reduce carbon emission in our communities.
According to a news release from NYSERDA under the state's Energy Communities program funds will be distributed for efforts to expand assistance for disadvantaged areas and introduced new investments in the growing clean energy economy.
Enter your number to get our free mobile app
The governor's goal is to direct 40 percent of the benefits from clean energy investments to disadvantaged communities to allow them to join the 300 plus local governments that have already earned the clean energy community designation.
Since 2016 over 600 communities in 61 counties have completed 1,700 actions through the program,
In the News release Governor Cuomo said "Supporting bold climate action and equitable access to clean energy is possible as long as we help ensure the right resources are in place."
Local governments in New York State can apply for grants through NYSERDA through December 31, 2025 or until the funds are depleted.
The Grants currently available are
Grants for Clean Energy in your community, up to $5000 for communities that complete up to four high Impact actions.
Action Grants of up to $50,000 for initiating the NY Stretch Cod, and up to $60,000 for taking on one or more clean energy campaign.s
Disadvantaged communities that are awarded 20,000 for a clean energy project can also qualify for an additional $10,000 to continue the project.
Point Based grants in which communities can earn points for each clean energy action they complete.
For More information CLICK HERE
35 Famous People With Ties to the Binghamton Area
More From WNBF News Radio 1290 AM & 92.1 FM