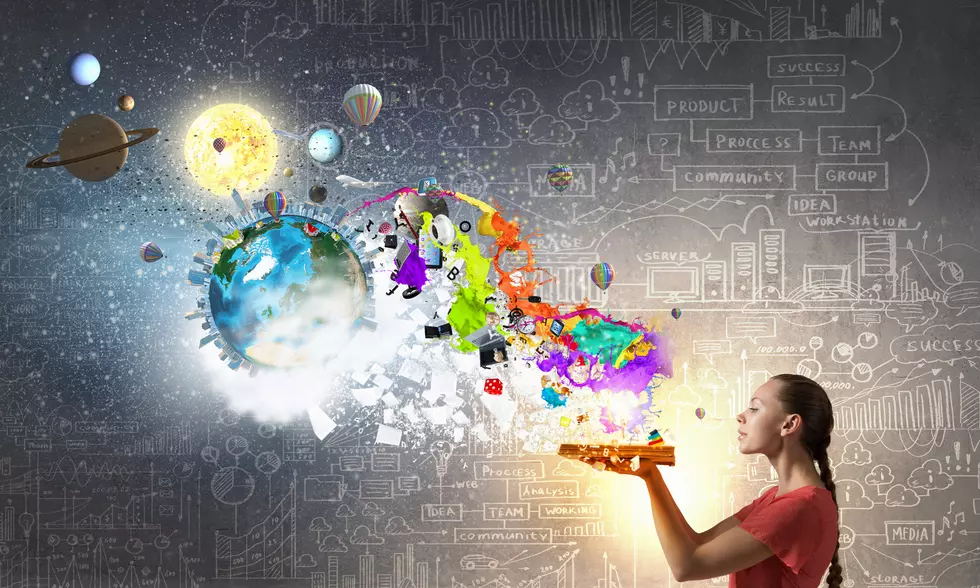 Girl Scouts and NYS Senator Akshar Name Women of Distinction
SSUCv3H4sIAAAAAAAEAH1RTW+EIBS8N+l/MJw1QVnU7b3n9tZD0wPC07BF2fCxTbPxvxdEUw5Nb8wMb3gz3B8figINzEqOnop7RAFLpbx1hjmpl0DjcudBSKeNZCqSkVs3BVnHnLdgo8VOceZgCncTuc8f77wnXBzCJoaJIKFX0FcFqMwU64eovOkZFnTwa/mPybPwPG3/h8/LcAHu7K9TOnwcKdkEC//esmQZDShgKeO+Pmr6TpBB1BXFY1udBKkrRrmoSNvDGQ/9KEa+vZKs0eeXAzPnLd2kAJ1h5oXUWWE3zZmKAyTb5Gokl8uUlx1+S88ZIUL7MWpN8Jn2tMMdbmlDmlMb9ll/AP8BWb/1AQAA
A couple Southern Tier women are being recognized as Women of Distinction for their contributions to the community.
New York State Senator Fred Akshar last week recognized ACHIEVE Chief Executive Officer Amy Howard as his final Senate Woman of Distinction for the 52nd district while The Girl Scouts of NYPENN Pathways Council has named the Executive Director of the YWCA of Binghamton, Carole Coppens as their 2022 Woman of Distinction.
Senator Akshar, who is not seeking reelection as he is running for Broome County Sheriff, said Howard, his final choice for the New York State Senate's annual Women of Distinction honor, has guided ACHIEVE through a massive 11,000-square-foot renovation and expansion.  The group provides services and support to individuals with intellectual, developmental and other disabilities in Broome, Chenango and Tioga Counties.
Under Howard's leadership, ACHIEVE has not only provided support to over 2,200 residents with everything from day habilitation services, employment and support for families to the Adult Social Program, On the Pond at Cutler, all while navigating the challenges of the COVID-19 pandemic.
Meanwhile, the Girl Scouts are recognizing YWCA director Carole Coppens for her over 35 years of service in the community, over twenty of that with the YWCA.
Coppens created a hospital-based wellness center and continues to advance the YWCA mission of ending racism and empowering women.
The Women of Distinction breakfast for the Girl Scouts of NYPENN Pathways Council September 27 raises money for the Gold Award Girl Scout scholarships.
Scholarships are used toward advancing the education of recipients who demonstrate the highest levels of leadership and sustainability at an institute of higher education.
QUIZ: Where in the Southern Tier?
We want to test YOUR knowledge of the Southern Tier!
Dust off your geography skills and see if you can correctly identify which town in the Southern Tier each picture is taken from!
Where in the Southern Tier?
Big Money! Play 'Southern Tier Wheel Of Fortune!
We made a series of
Wheel of Fortune-style puzzles
that have to do with the Southern Tier. See if you can solve them! There's no money involved, but at least there's no chance of spinning Bankrupt!
More From WNBF News Radio 1290 AM & 92.1 FM