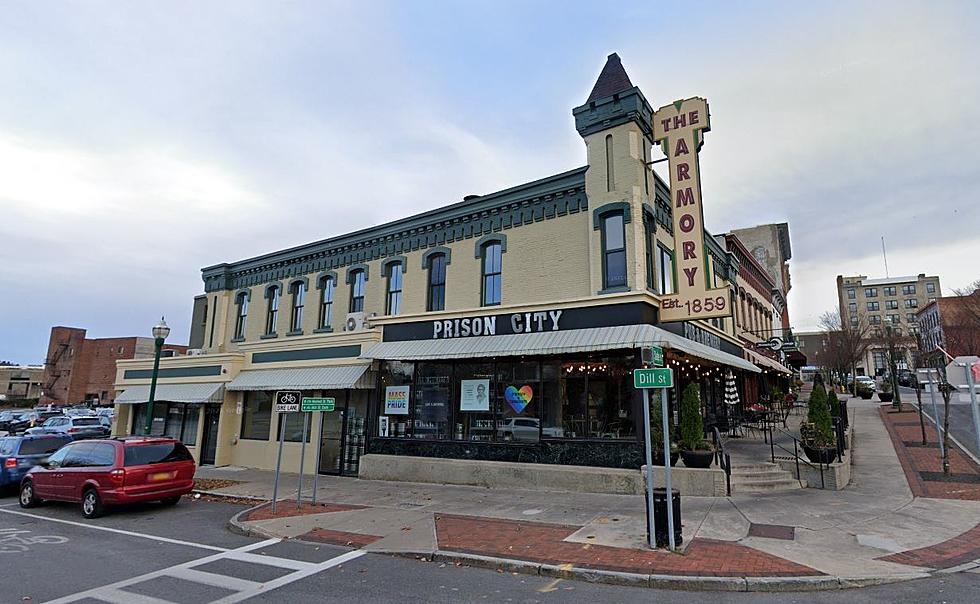 [GALLERY] 10 Best Yelp! Rated Central New York State Fried Chicken
Google Maps Street View
Whenever I write about food, readers seem to really enjoy checking out what it's about. It's like food is an important part of our lives, right? Okay, enough of the joking around, but I will admit, when I see an article about the best places for any certain type of food or a great restaurant to check out, I'm definitely interested.
Lately, I've noticed how much buzz there is about fried chicken. The competition is fierce. Many fast-food restaurants boast that they have the best-fried chicken or fried chicken sandwiches. How many times have we heard lately about the desire to have Chik-fil-A come to the Binghamton area?
I take my favorite type of fried chicken seriously. I prefer it to be very crispy. And the sauce needs to be just right. Some places have a great-tasting sauce, while others do not. I'm guessing most people prefer pickles in the fried chicken sandwiches. I'd rather not have pickles on my sandwich. You may think I'm off on that, but I don't like the taste of pickles added.
Central New York has many places to enjoy fried chicken, so to find out some of the places customers enjoy fried chicken, we turned to Yelp! reviews and found 10 that are very popular. Have you visited any of these? Are there other places to visit for delicious fried chicken, not on this list?
Places Serving The Best Fried Chicken
via Yelp!
Yelp's Best-Rated Ice Cream Shops In Your County
Top Spiedie Places In The Southern Tier
More From WNBF News Radio 1290 AM & 92.1 FM