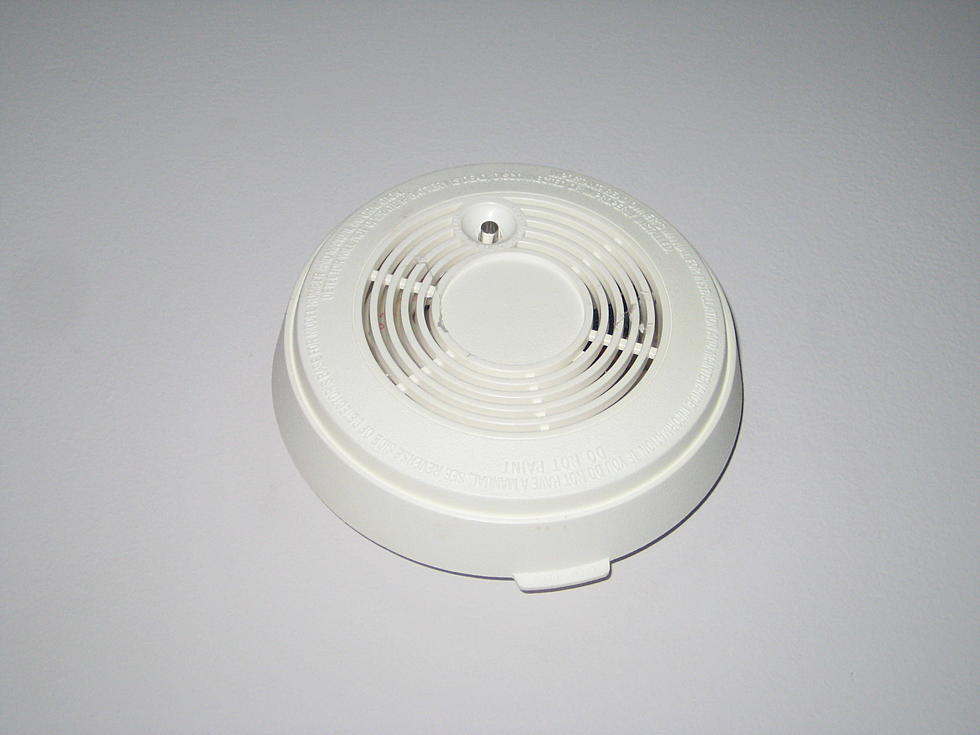 Free Smoke Detector Installation Planned in Binghamton
Kathy Whyte/ WNBF News
The American Red Cross Home Fire Campaign is installing smoke alarms in homes March 25 in the Binghamton area starting at 10 a.m. People can schedule a free installation by calling (607) 785-7207 or emailing smokealarms.st@redcross.org.
Even if they are not available for an installation on the campaign date, residents can call or email to set up their own appointment.
The Red Cross Home Fire Campaign has a goal of reducing deaths and injuries from home fires by as much as 25 percent over the next few years.
The Red Cross is partnered with fire departments and local community groups to install the smoke alarms and offer fire prevention and escape tips for residents.
More From WNBF News Radio 1290 AM & 92.1 FM