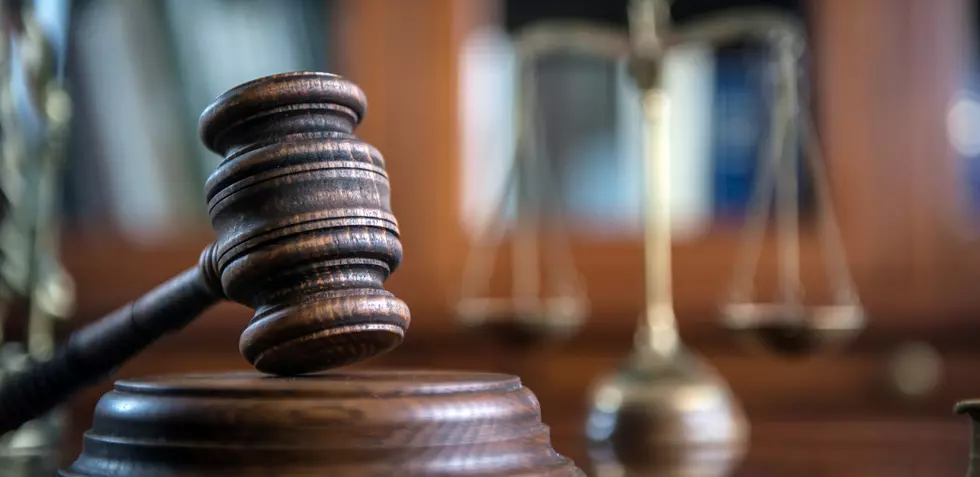 Former Cortland Burger King Worker Sentenced for Robbery
Getty Images
A former employee of a Cortland County fast food restaurant will serve one to three years in prison for robbing the store manager as the end-of day receipts were being deposited.
Cortland County District Attorney Patrick Perfetti says Maxwell Shoup pleaded guilty to Robbery in the Third Degree, down from a count of First Degree Robbery in the theft of the Cortland Burger King's day's receipts.
Sheriff's officials say Shoup was an employee of the fast-food restaurant when he acted on a plan he made to steal the day's proceeds when the restaurant closed the night of December 16, 2020.
 Investigators say Shoup was at the nearby bank where the nightly deposits are made and brandished what appeared to be a pistol at the store manager who handed over the money.
When investigators tracked Shoup down, he still had the stolen money in his possession and the weapon turned out to be a pellet gun and not a real pistol.
In a news release, Perfetti says since Shoup had no prior criminal record, the displayed weapon was not an actual handgun and the manager was not physically injured, he was allowed to plea to the less serious count.
The D.A. says the incident was still an extremely dangerous situation, warranting the imposing of a state prison sentence.
LOOK: Here are the best small towns to live in across America
LOOK: The Most Famous Actor Born Every Year
More From WNBF News Radio 1290 AM & 92.1 FM