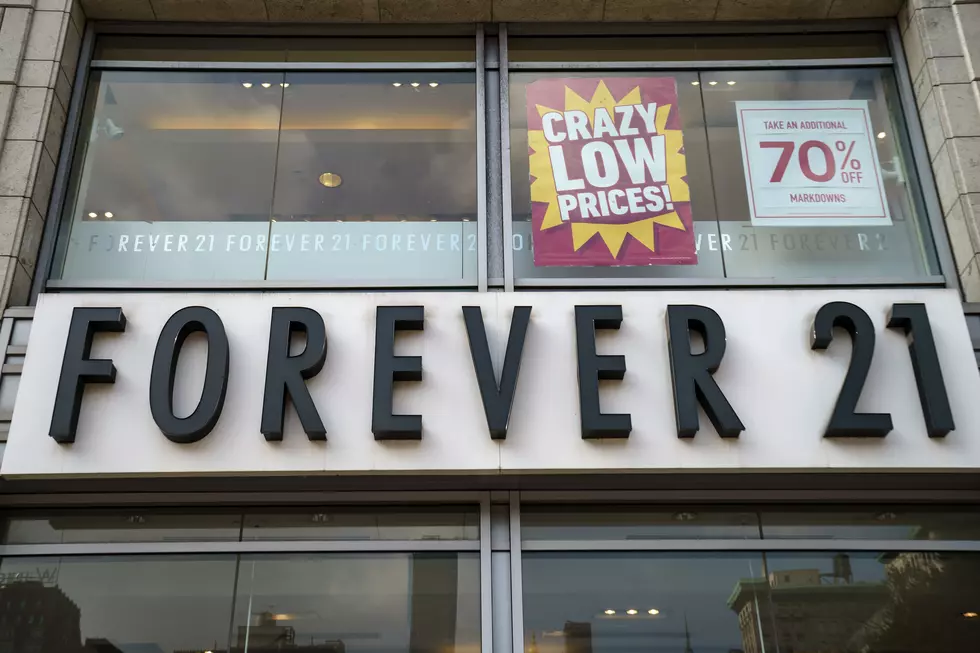 Forever 21 Files Bankruptcy, Plans Hundreds of Store Closings
Getty Images
Another company with a store in the Oakdale Mall is announcing financial troubles and plans to close dozens of its retail outlets.
Forever 21 wrote a letter to customers over the weekend confirming the company has voluntarily applied for bankruptcy but assured the filing does not indicate the California-based retailer was going out of business.
Still, the company told the New York Times yesterday it would cease operations in 40 countries soon and plans to close 178 stores in the United states and up to 350 world-wide.
None of the reports surfacing over the weekend listed specific stores slated for closure.
The letter from the company released yesterday directed consumers to contact the Customer Service Department for questions about products, warranties or rewards at 1-888-494-3837.
The statement also said customers with questions regarding the restructuring process could go to Forever 21's restructuring website:
More From WNBF News Radio 1290 AM & 92.1 FM