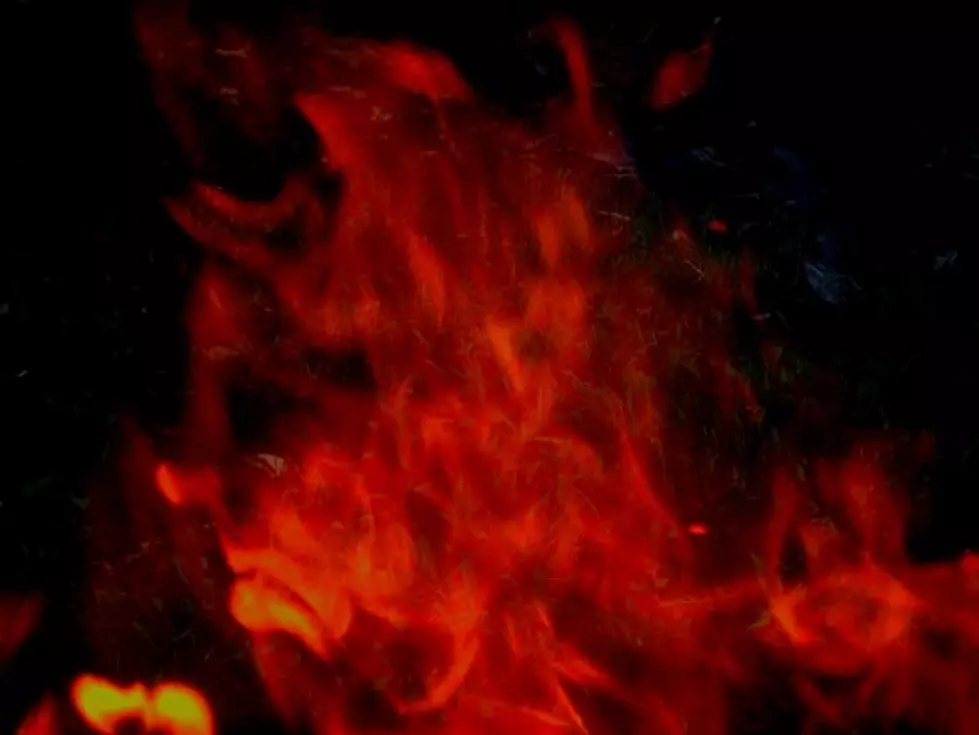 Fire Damages Town of Maine Home
Kathy Whyte/ WNBF News
No injuries are reported in a two-alarm blaze November 4 in the Town of Maine.
Fire crews were called to a home at 510 Edson Road at Fredericks Road at around 6:56 a.m. with a report of a house on fire.
The fire was in the Town of Maine Fire District with Village of Endicott firefighters also responding with Maine Volunteers on the initial call. Other fire departments responding with tankers and other equipment were Union Center, Newark Valley, West Corners, Glen Aubrey and Whitney Point.
Communications from the scene indicated the fire originated in the rear of the house and quick response from tanker truckers helped to quickly put out the flames.
While the cause is officially under investigation, it appears a wood stove in the rear of the house may have been the point of the fire's origin.
The fire was reported "knocked down" in less than a half hour with firefighters saying the flames on the outside of the two-story home were out and they were looking for any intrusion of fire into the walls of the house.
Officials arriving on the scene determined within minutes that all the residents had evacuated safely.
EYES IN THE SKY: 10 Greater Binghamton School Stadiums From Above
Top Rated Binghamton Area Italian Restaurants
Small Towns In the Southern Tier and Central NY
More From WNBF News Radio 1290 AM & 92.1 FM