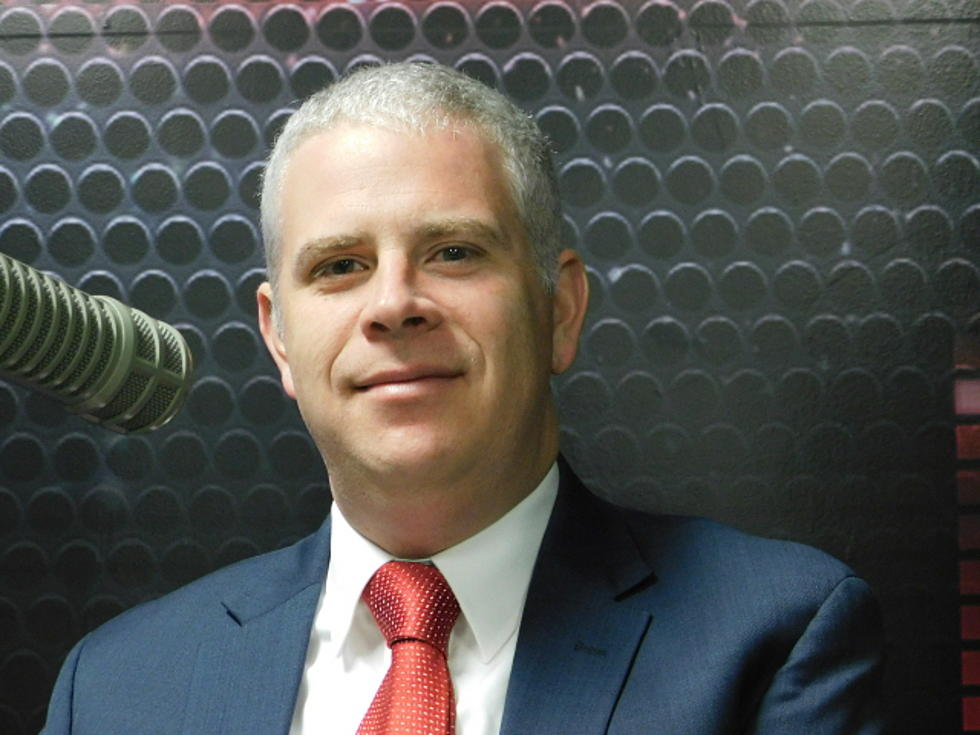 Few Surprises But a Few Tight Races in Broome Contests
Kathy Whyte/ WNBF News
Few surprises are coming out in local political races but some municipal contests are tight with absentee ballots yet to be counted.
In Broome County, Democrat incumbent Jason Garnar will apparently get another term with a 16,439 vote lead over Republican challenger Karl Bernhardsen.
For contested seats on the Broome County Legislature:
In the first district, Republican incumbent Steven Flagg is the apparent winner over Democrat Jackson White by 2,387 votes.
Republican Legislative Chair Daniel Reynolds is being handed another term in the fifth district in a tighter race over Democrat Barbara Mullen 3,321 votes to 2,272.
In the 6th district, Republican incumbent Greg Baldwin is the apparent winner over Democrat Teresea Farrell by 1,877 votes.
The seventh district also remaining in Republican hands with incumbent Matthew Pasquale leading Democrat Matthew Wahila 2,656 votes to 1,753.
The tightest race is in the 12th district where Republican incumbent Richad Balles holds a 403 vote lead over Democrat challenger Karen Beebe.
In the 13th district, Democrat incumbent Bob Wesler leads Republican Michael Vasquez by 1,138 votes.
Enter your number to get our free mobile app
Tighter races are for Village Trustee in Endicott and Johnson City.  In Endicott, Republicans Nicholas Burlingame and Patrick Dorner are the apparent winners for two seats with incumbent Democrat Cheryl Chapman trailing the second-place vote-getter by 782 and Democrat Patricia McVannan in fourth place.
In Johnson City, 51 votes separate the second-largest vote-winner Republican Gregory Saroka from incumbent Democrat Benjamin Reynolds while incumbent Republican Martin Meaney leads the count for the two trustee seats.
Peek Inside Billy Martin's Private Lake House
More From WNBF News Radio 1290 AM & 92.1 FM