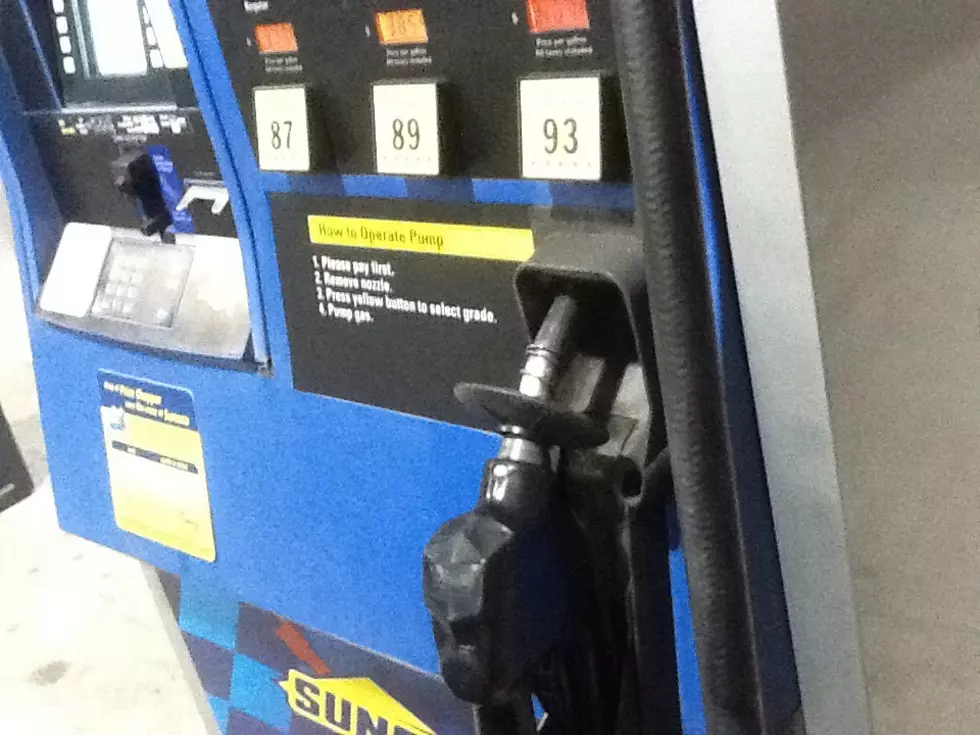 Federal Prosecutors Say They Caught Three Broome Gas Pump Skimmers
Bob Joseph/WNBF News
Federal prosecutors say they've arrested three Miami, Florida residents in connection with skimming scams at gas stations in Broome, Albany and Montgomery Counties in New York State.
According to a federal indictment, 33-year-old Joan Jesus Manso Dieguez, 40-year-old Atnetys Ferreira and 32-year-old Hugo Hernandez are accused of conspiring to build and install gas station skimming devices at gas pumps so they could steal credit and debit card data from customers paying at the pump.
In all, the U.S. Attorney's office says there are and additional four people under indictment for the scheme.
The skimmers were apparently working in New York from April 2016 to December of last year.
The information gathered from the skimming devices were used to get money orders and gift cards to obtain cash.
All three are charged with conspiracy to commit access device fraud.  Hernandez and Dieguez are also charged with money laundering.  They each face up to 20 years in prison and a fine of up to $500,000 or twice the value of the property involved in the money laundering conspiracy.
More From WNBF News Radio 1290 AM & 92.1 FM