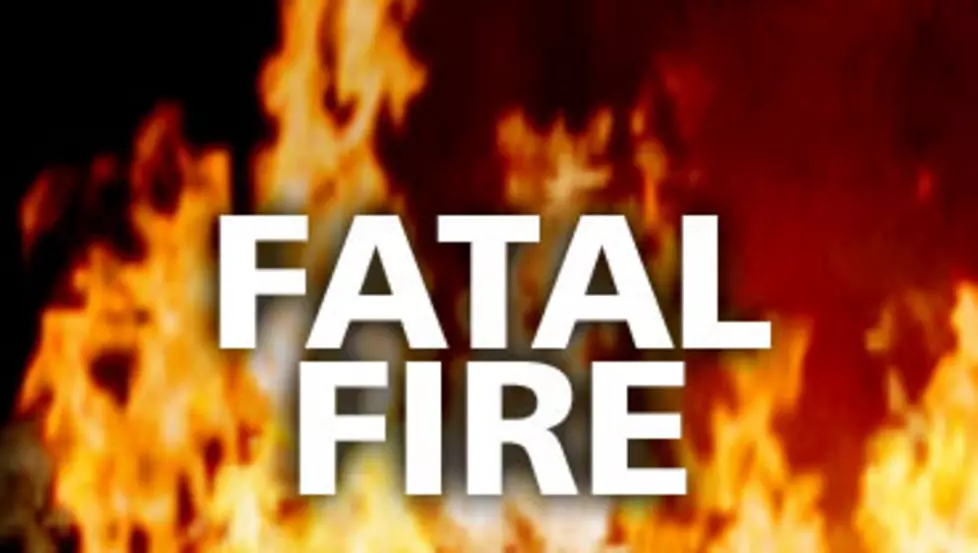 Fatal Fire in Binghamton Under Investigation
New York State Police provided graphic
Authorities are investigating the cause of a fire at a Binghamton apartment building that has claimed one life.
The blaze was reported at the multiple-family dwelling on Glenwood Avenue near Downs Avenue on the west side of the City at 7:27 a.m. August 11.
In addition to the report of one person dead, possibly a dozen residents were displaced by the blaze.
A City firefighter is reported to have suffered a minor injury working at the scene.
In addition to the firefighters and fire Marshall, City of Binghamton Police were also on the scene for several hours.
The name of the person who died in the fire has not been released.