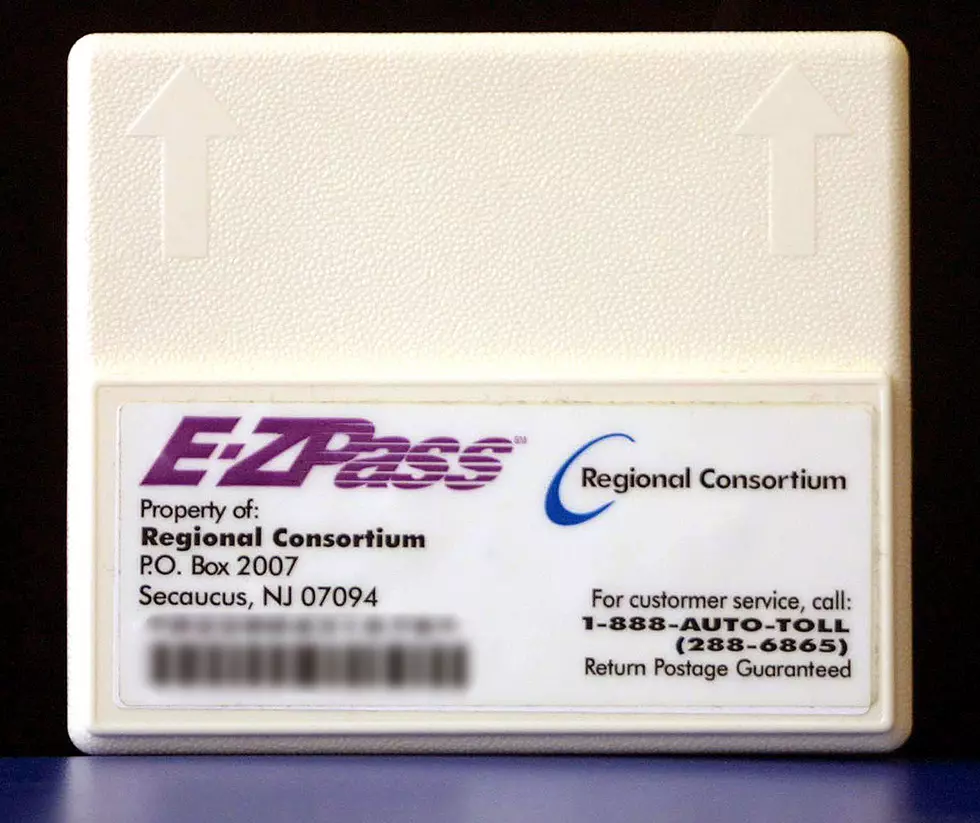 EZ Pass Now at Broome DMV
Getty Images Staff/Getty Images
E-Z Pass tags are now available at the local Department of Motor Vehicle Offices in Binghamton and Endicott.
The $25 cost per tag is credited to customers' accounts during their on-line set-up.
Broome County Clerk Joseph Mihalko says the tags are available only for private passenger vehicles and can be purchased locally by cash or check at the DMV offices.
Other types of vehicles like motorcycles and commercial vehicles should contact the Thruway Authority at 1-800-333-8655.
Mihalko says he's encouraging local drivers to take advantage of the convenient way to pay tolls with the passes now used in 16 states in the Northeast and the Midwest.
New York State is moving toward a cashless tolling system by the end of 2020.
More From WNBF News Radio 1290 AM & 92.1 FM