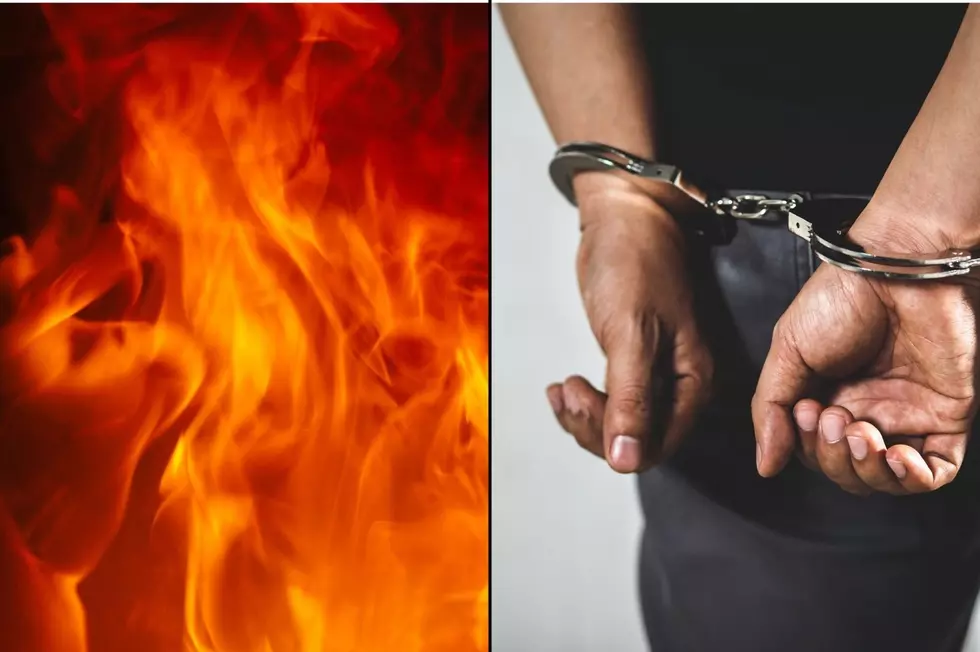 Endicott Man Arrested in Arson For Hire Conspiracy
Credit: Canva.com
Authorities have announced that an Endicott man has been arrested for conspiring to commit arson on an occupied dwelling in the Village of Endicott.
The Broome County Special Investigations Unit Task Force announced that David Rexer, a 50-year-old man from Endicott, New York, was arrested on Tuesday as part of an investigation into arson for hire. The Special Investigations Unit Task Force includes members from the Broome County Sheriff's Office, the City of Binghamton Police Department, the Village of Johnson City Police Department, and the Village of Endicott Police Department working in unison across dividing town and city lines.
As part of his role in the conspiracy, David Rexer was charged with attempted murder in the second degree, conspiracy in the second degree, attempted arson in the second degree, and conspiracy in the fourth degree. If convicted he would likely receive a lengthy prison sentence in connection with the criminal conspiracy.
According to the press release from the Broome County Special Investigations Task Force, Rexer was sent to Central Arraignment and Processing after being arrested and is currently being held at the Broome County Sheriff's Correctional Facility. The press release did not note whether bail had been set or not.
The Broome County Special Investigations Unit Task Force's press release did not identify the individual or individuals that Rexer had been conspiring with and no additional details about the case have been released at this time. The press release also did not identify the targeted occupied dwelling of the conspiracy to commit arson.
Highest Temperatures on Record
New York Counties With The Highest Property Taxes
The homeowners in which New York counties pay the most in property taxes? See the answer to that as well as how our Southern Tier counties stack up (info pulled from
Tax-Rates.org
).
More From WNBF News Radio 1290 AM & 92.1 FM