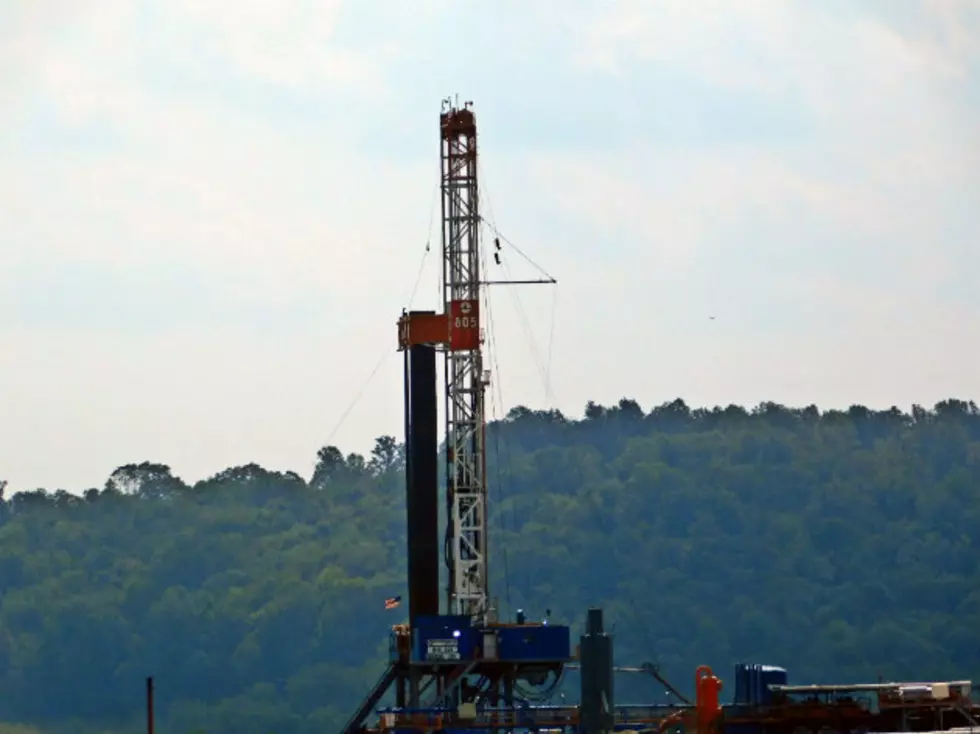 Dimock Families Settle With Cabot
Kathy Whyte/ WNBF News
Two more Susquehanna County, Pennsylvania families are settling their legal matters with Cabot Oil and Gas Corporation.
According to the Associated Press, court filings earlier this month dropped the lawsuit over contaminated well water.  The action comes six months after a Federal Judge threw out a multi-million-dollar verdict against Cabot in the case.  Terms of the settlement are not being released.
Dozens of property owners in Dimock had sought action against Cabot for allegations of contaminated water resulting from hydraulic fracture drilling for natural gas in the Marcellus Shale formation.  Most residents settled with Cabot in 2012.
The two families pursuing court action against the company were awarded $4.24 million by a jury but a judge threw out the verdict earlier this year saying there had not been sufficient evidence of fault presented in the case and telling both sides to try to work out a settlement before heading back to court.
While not specifying what was involved in the newly announced settlement, the court said the issue was resolved "amicably".
More From WNBF News Radio 1290 AM & 92.1 FM