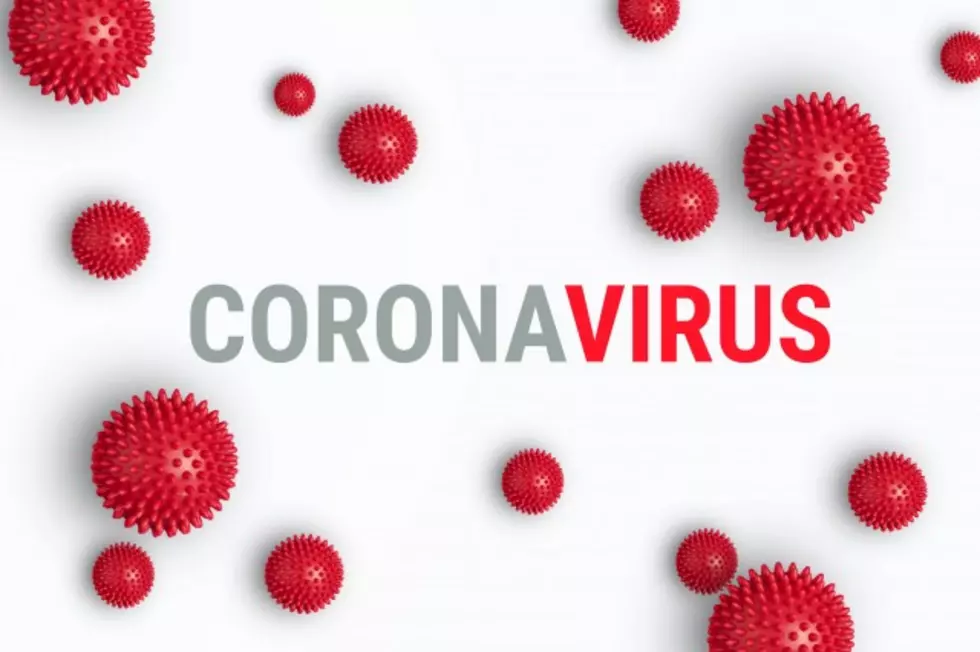 Deadly Few Days on Twin Tiers Pandemic Front
Getty Images/iStockphoto
It's been a deadly few days in the Twin Tiers on the pandemic front.
Broome County September 27 reported two additional deaths while Cortland County reported one new fatality. Delaware County added a fatality on Friday, September 24 while in the Northern Tier of Pennsylvania, Bradford County reports two additional deaths for the week, Susquehanna County had one new fatality while Wayne County, which has now passed 5,000 total cases to 5.028, reported five new deaths in the past week.
Broome County's death toll now stands at 377. There were 21 new cases reported from Friday, September 24 to Monday, September 27 for a total of 21,905.  723 of those cases are active, which is a drop of 109 from the number of active cases reported on the county dashboard on Friday.
Chenango County had no new fatalities but added 47 cases. Delaware County added 30 cases from the last report on September 24. There were no additional fatalities in Chenango or Delaware Counties.
The number of new cases in the Northern Tier of Pennsylvania has taken another big jump in the period of September 21 to 27.  Bradford had 180 new cases, Susquehanna added 85 while Wayne crossed the 5,000 total case mark with 119 new cases reported over the week.
SOUTH OF THE BORDER: 32 Things that Make Northeast Pennsylvania 'NEPa'
READ MORE: Here are 50 ways you can improve your work from home lifestyle
More From WNBF News Radio 1290 AM & 92.1 FM