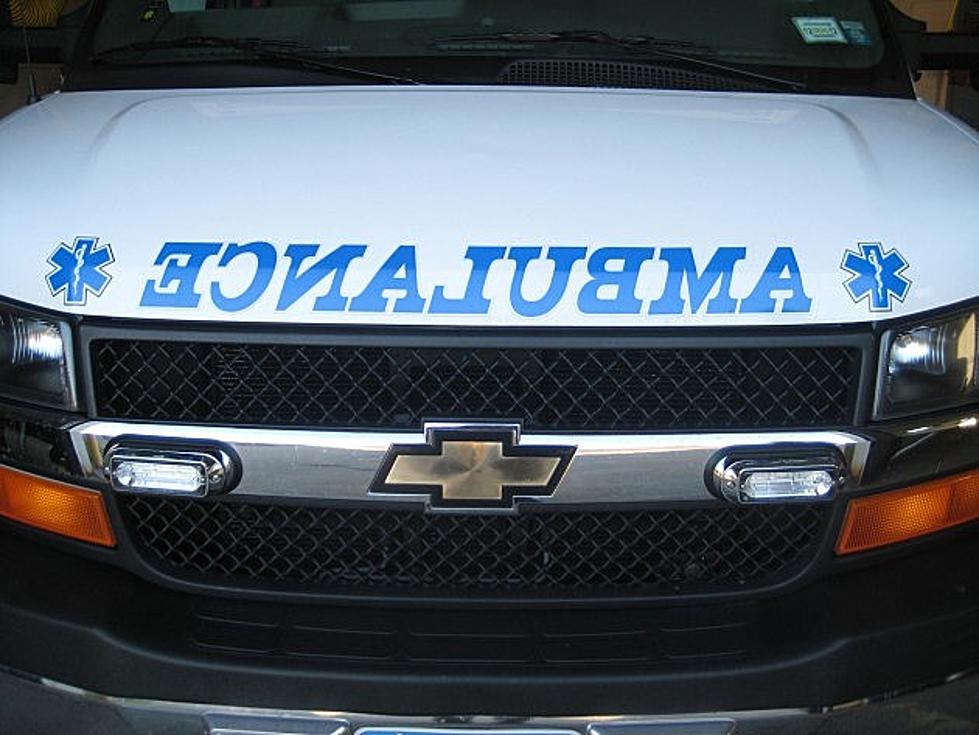 Crash on Route 434 in Town of Owego Sends Four to Hospital
Kathy Whyte/ WNBF News
New York State Police are investigating a head-on crash on Route 434 in the Town of Owego that has sent four people to the hospital, three with serious injuries.
Troopers say an 18-year-old driver from Owego was traveling west at around 6:30 p.m. October 27 near the on-ramp to State Route 17 east in the Town of Owego when an east-bound vehicle driven by a 54-year-old Endicott man making a left-turn to the on-ramp failed to yield and traveled into the path of her vehicle.
The teen was taken to Robert Packer Hospital with minor injuries. A 73-year old Athens woman riding in the westbound vehicle was taken to Robert Packer Hospital in Sayre and was listed in serious condition.  A 42-year-old Owego man and a 55-year-old Owego woman, also riding in the vehicle driven by the teen were both taken to Wilson Hospital in Johnson City and were both listed in critical condition.
Enter your number to get our free mobile app
The driver of the eastbound vehicle was evaluated at the scene and did not go to the hospital.
The names of those involved have not been released.
READ MORE: See how some companies are changing their businesses to combat COVID-19