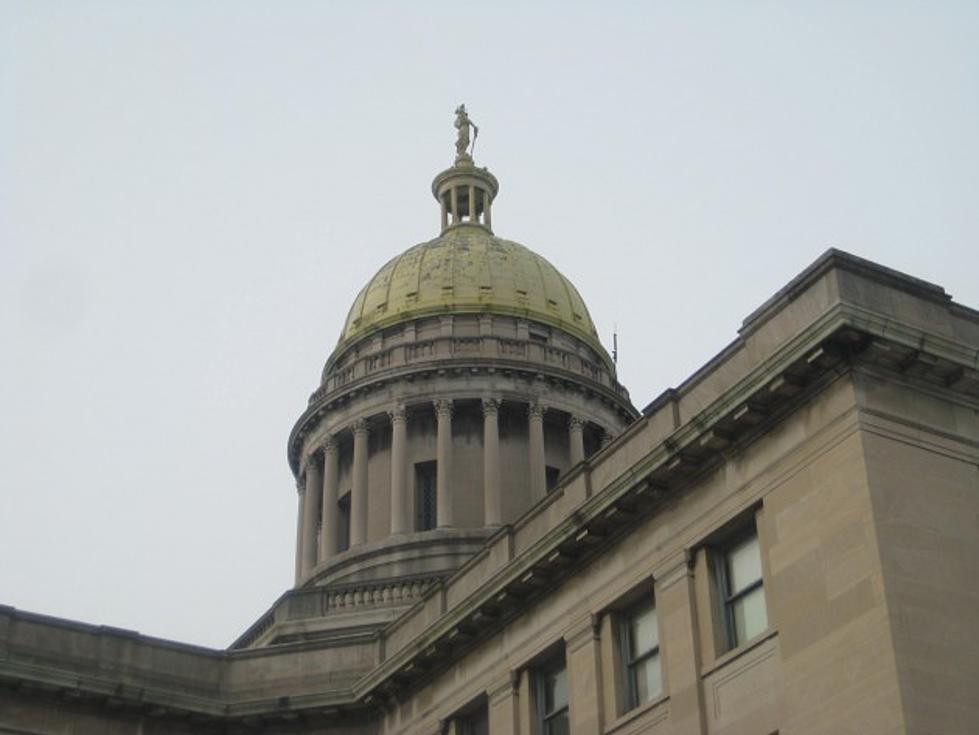 Cortland Man Sentenced for Killing Girlfriend's 2-Year-Old Daughter
Kathy Whyte/ WNBF News
A Cortland County man could spend the rest of his life in prison for killing his then-girlfriend's two-year-old daughter.
30-year-old Dorian Bohn was convicted in February and sentenced March 28 to the maximum 25-years to life in prison for the death of Kassidy Dains.  Bohn claimed the child fell out of bed while she was in his care but authorities say she had suffered multiple injuries and Bohn waited over an hour after the toddler reportedly fell out of bed to seek help.
April 19 of last year, a neighbor in the McGraw building where Kassidy lived with her mother said they heard a bang so loud that dishes in the kitchen rattled.  During the trial, prosecutors said part of the wall in the apartment, about the height of the child's head, was damaged and one of the girl's hairs was embedded in a crack in the wallboard.
Bohn was convicted of murder, manslaughter and endangering the welfare of a child.  Bohn's lawyer says an appeal is planned.