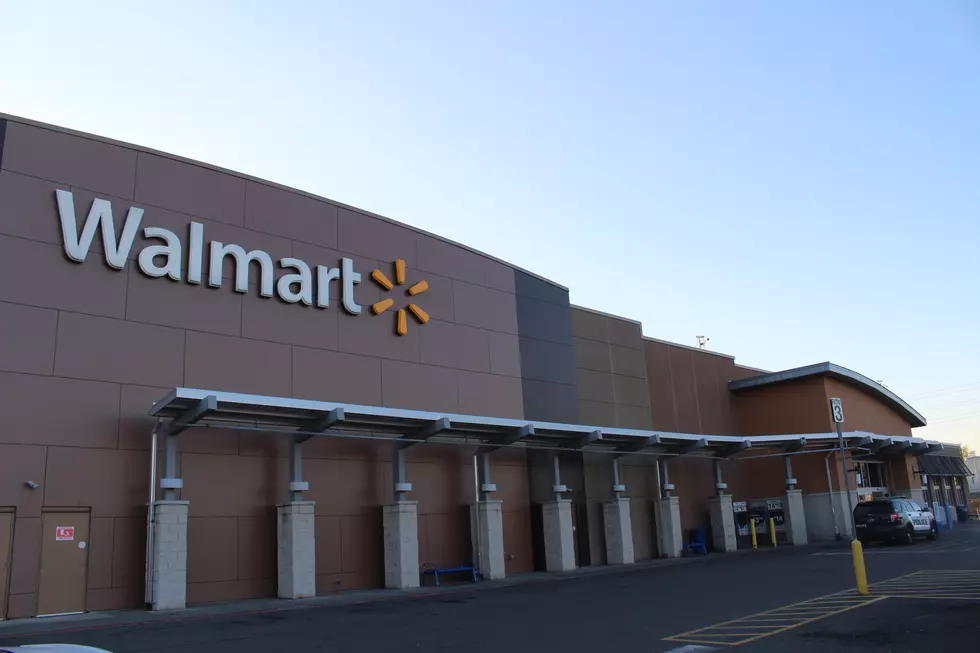 Cortland County Woman Accused of Setting Bad Example Swapping Bar Codes
Photo: Bob Joseph/WNBF News (file)
A Central New York woman is accused of setting a less than stellar example for a child by allegedly switching prices on merchandise at the Cortlandville Walmart in front of the youngster. 
Cortland County Sheriff's officials say they responded to a complaint at the store concerning someone switching barcodes on merchandise, creating false entries in the Walmart inventorying system. 
Bob Joseph/WNBF News [file][/caption]
Sheriff's officials say 32-year-old Kristen French of the Town of Taylor is accused of trading out barcodes from lesser-priced items to the more expensive merchandise to get herself a discount and that created the false entries in the store inventory system.  French is also accused of outright stealing items.   
Investigators say the price switching and merchandise swiping allegedly all was done in the presence of a child, exposing the youngster to criminal activity. 
Cortland County Sheriff's officials say French is being charged with felony Falsifying Business Records in the First Degree, which is a Class E Felony as well as Class A misdemeanor counts of Petit Larceny and Endangering the Welfare of a Child  
Cortland Investigators say French was also found to be in possession of a controlled substance when she was being arrested.  She is also charged with Class A misdemeanor Criminal Possession of a Controlled Substance. 
French was arraigned in the Town of Cortlandville Court. Authorities say under the provisions of the New York State bail reform laws, French was released on her own recognizance without being required to post bail.  The Town of Taylor woman has been ordered to appear in the Town of Cortlandville Court at the end of the month.
Top Rated Southern Tier Burger Places According to Yelp
11 New York State Stereotypes
Each of the 50 states has it's good, it's bad, it's ugly, and it's stereotypes! Living in New York is far from an exception from this.
Whether you live bordering Canada or are all the way down in Manhattan yelling "I'm walking here!" at the tourists stopped in the middle of Times Square, you're tainted by outsiders with the classic New York State stereotypes.
Whether you can say you agree or not;
Here are 11 New York State stereotypes and misconceptions...
More From WNBF News Radio 1290 AM & 92.1 FM