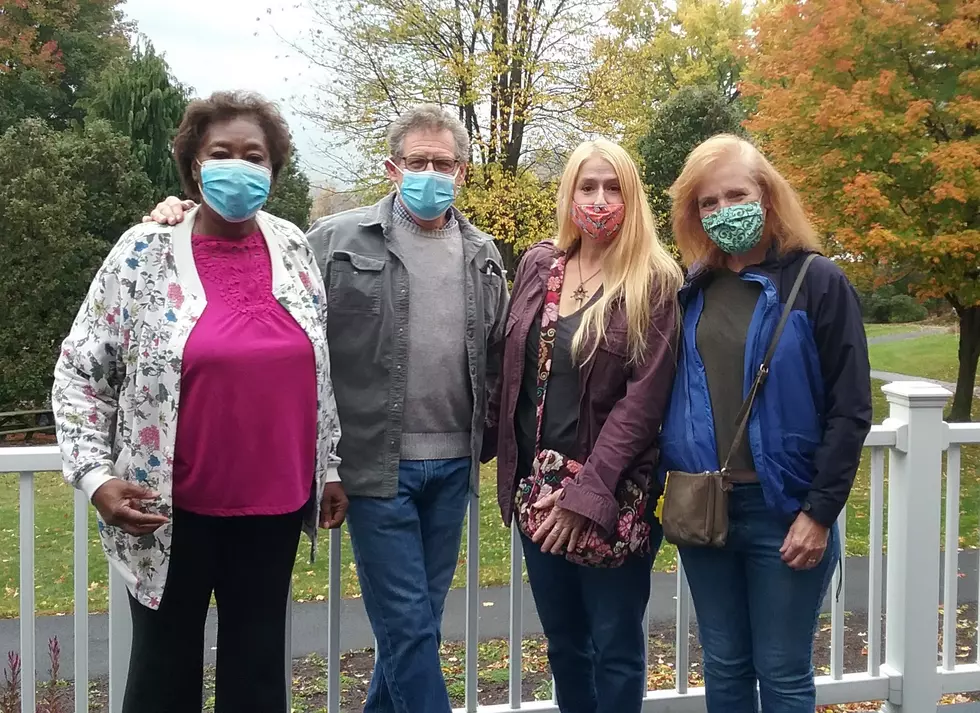 Cornell Cooperative Extensions Honors Volunteers
CCE News Release Photo
Cornell Cooperative Extensions Master Gardener program has been training individuals in plant science, and many other horticultural topics for over four decades.
This past Tuesday December 15th CCE help their 28th Master Gardener Volunteer Graduation and Service Awards ceremony (virtually via Zoom), honoring several volunteers who have dedicated years to the program, along with recent graduates.
Enter your number to get our free mobile app
According to the CCE news release, two Master Gardeners Mary Matwey and Elaine Gregory were honored for 25 years of service to the program.
In the release Susan Stoddard, who is retired from the Binghamton City School District, received a ten year award for her volunteer service, Stoddard was quoted as saying "I love being part of the Cutler Botanic Garden.  The Master Gardeners are a diverse group and so willing to network and support each other.  I'm honored to be part of the group." 
The program is part of a national group of trained volunteers who create synergies with other Cooperative Extensions in various counties.
In Broome County, the Master gardeners' volunteers are care takers of the Cutler Botanic Garden located at located at 840 Upper Front St Binghamton.
The training in the program lasts one year and can be very intense at times, the volunteers can become teachers in the program and are available to answer questions on relatable topics.
For more information about CCE Broome County's Master Gardener Volunteer program, CLICK HERE
Top 7 Reasons To Love The Fall Season
More From WNBF News Radio 1290 AM & 92.1 FM