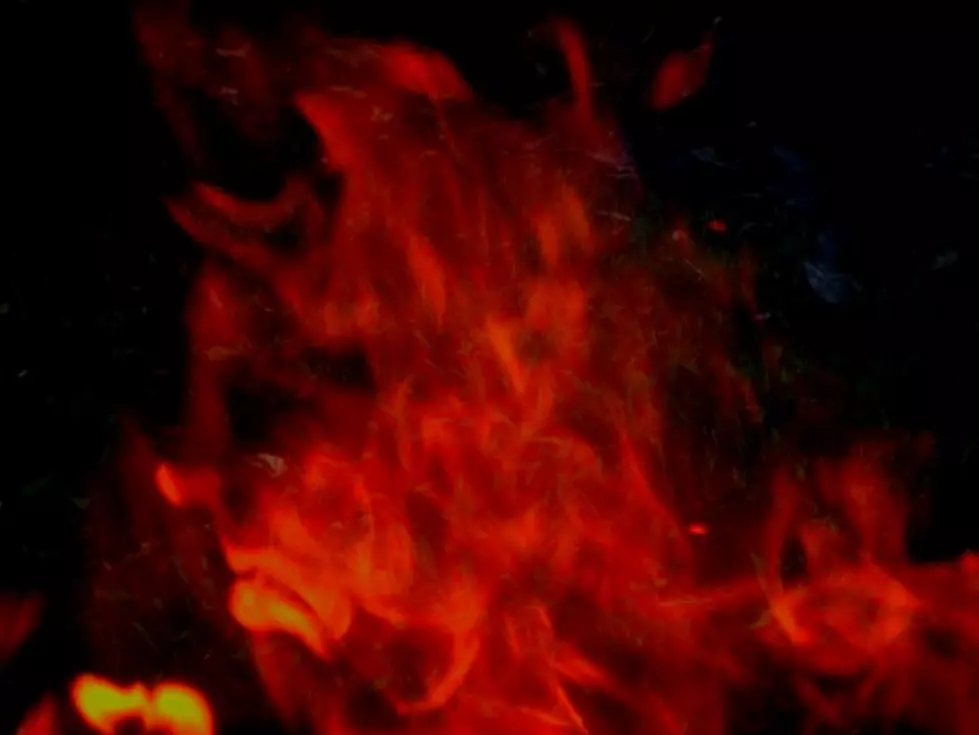 Conklin Home Believed a Total Loss in 2-Alarm Fire
Kathy Whyte/ WNBF News
A home in Conklin is believed to be a complete loss in an early morning fire March 4.
Fire crews from about a half-dozen departments were called out to the two-alarm fire on Pierce Creek Road between Muckie Road and Saddlemire Road at 1:57 a.m.
There are no reports of injuries.
Fire investigators will be on the scene later today looking for a cause.