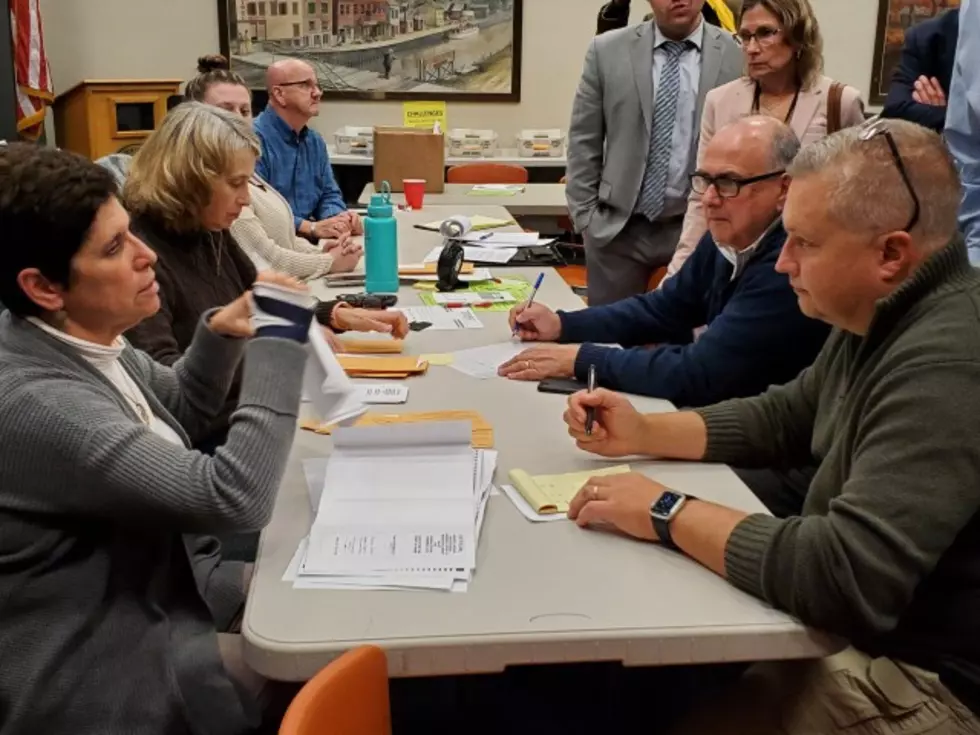 Close Local Races Hang on Absentee Count
Photo: Bob Joseph/WNBF News file
Absentee and military ballots won't be counted in the region for another week and that could have an impact on some Southern Tier election results.
With 17-thousand absentee ballots yet to be tallied in Broome County alone, Tuesday night results could change for the 22nd Congressional district, Broome County Family Court Judge, Broome County Legislature 12th District and Johnson City Village Trustee.
With former Congresswoman Claudia Tenney currently in the lead to regain her seat from Democrat Congressman Anthony Brindisi, the Republican has remained optimistic but has not claimed victory nor has Brindisi conceded the race.  A check of the New York State Board of Elections site shows 28,422 votes separate the candidates. 5,467 voted for Libertarian Keith Price, Junior, 5,385 left the line blank and one-hundred, ten people had their own idea and wrote in a candidate.
Enter your number to get our free mobile app
In the Broome County Legislature's 12th district, only 403 votes separate Republican Rich Balles from Democrat Karen Beebe.
For one of the two Village of Johnson City trustee seats, incumbent Democrat Dan Reynolds trails Republican Greg Seroka by 51 votes with Republican incumbent Martin Meany leading the pack to win another term on the board.
For Broome County Family Court Judge to replace Spiro Pines, former Broome County District Attorney Stephen Cornwell leads Hollie Levine by 5,284 votes.
The Broome County Board of Elections begins counting absentee ballots November 13.
CHECK IT OUT: The Best Movie Character Names of the 1980s
More From WNBF News Radio 1290 AM & 92.1 FM