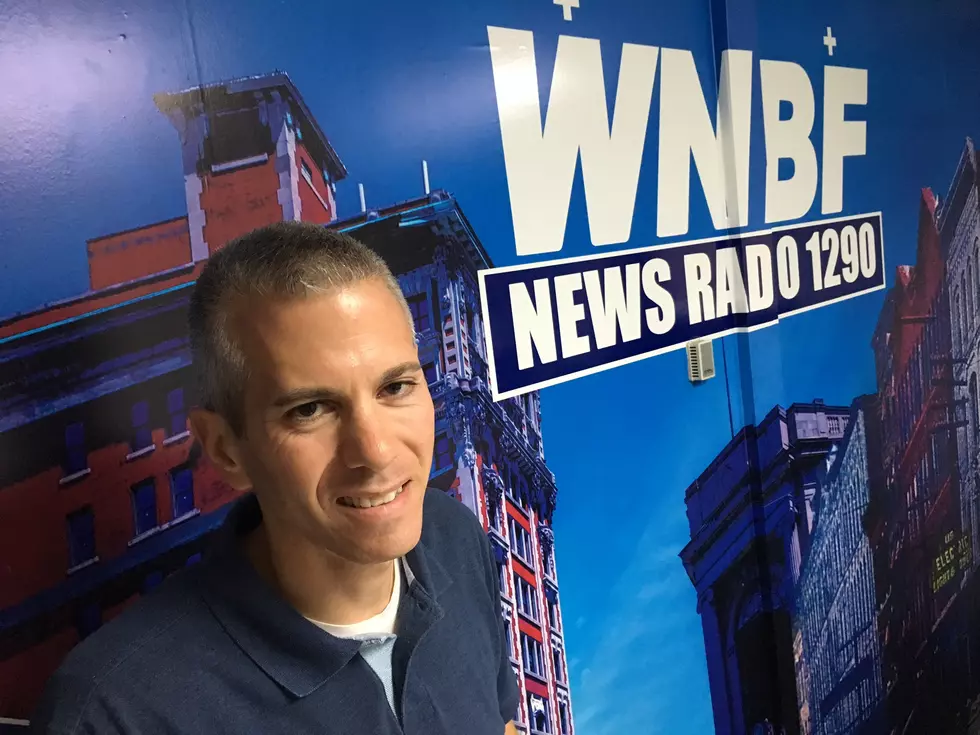 Close Call: Brindisi with Razor-Thin Lead Over Tenney
Anthony Brindisi declared victory. Incumbent Claudia Tenney said the congressional race in New York's 22nd District is too close to call.
Unofficial results showed Brinidisi, a Democratic state Assemblyman with a 1,422 vote lead over Tenney, the Republican who is seeking a second term in the House of Representatives.
After a hard-fought campaign, the outcome after machine totals were reported was a virtual tie.
Bottom line: Brindisi received 117,779 votes and Tenney received 116,357. But it's not over.
Absentee ballots could change the outcome. About 16,000 absentee votes will have to be counted in the days ahead.
Tenney's campaign early Wednesday morning released a statement making it clear she's not about to concede.
The statement said: "Over the next few days and weeks our team will participate in the re-canvass and review the absentee ballots."
But a statement from state Assembly Speaker Carl Heastie released at the stroke of midnight anticipated an ultimate victory by Brindisi. Heastie said: "My heartfelt congratulations go out to my colleague and friend Anthony Brindisi."
It will take some time before it's known whether that congratulatory statement was premature.
For breaking news and updates on developing stories, follow @BinghamtonNow on Twitter.