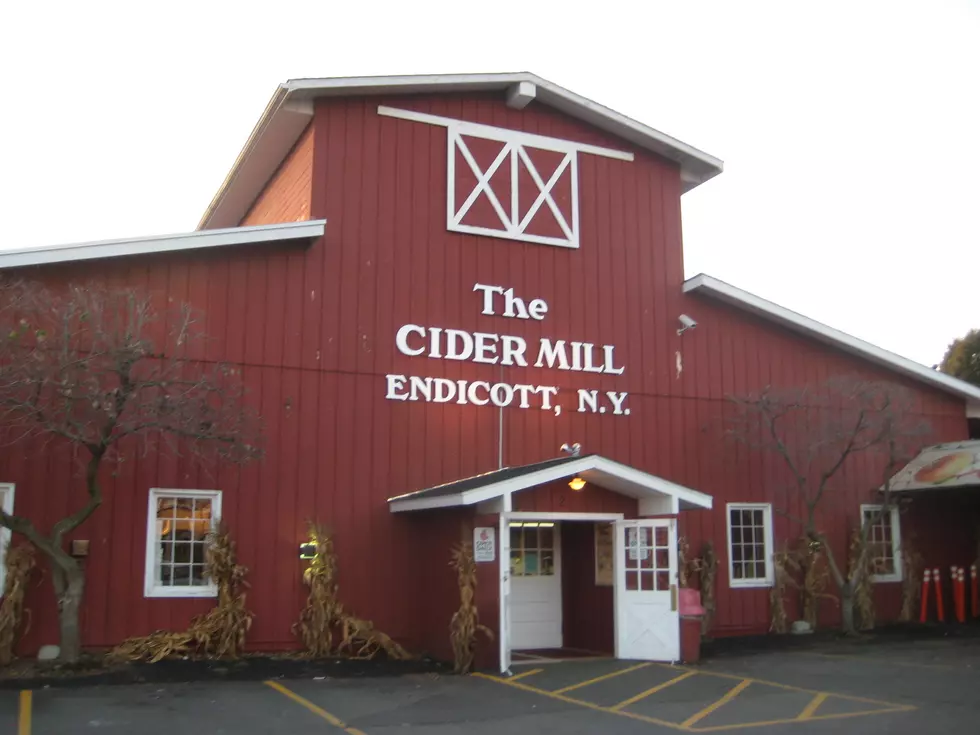 Cider Mill Play House Lease to Expire
Kathy Whyte/ WNBF News
There may be one less venue for dramatic arts in Broome County soon.
The owner of the Cider Mill has told the Cider Mill Playhouse their lease is not being renewed.  The lease expires August 31 of next year.
Cider Mill Estate executor, Daniel Ciotoli, son of the late owner, Orlando Ciotoli, sent a letter to the theatre board last week.  No reason was reportedly given for the notification.
The board is currently discussing its options.
The theater company has been playing at the Cider Mill since 1976 and recently made several improvements to the house, stage and back stage areas and recently signed an agreement that brings some union performers in to the local venue.
More From WNBF News Radio 1290 AM & 92.1 FM