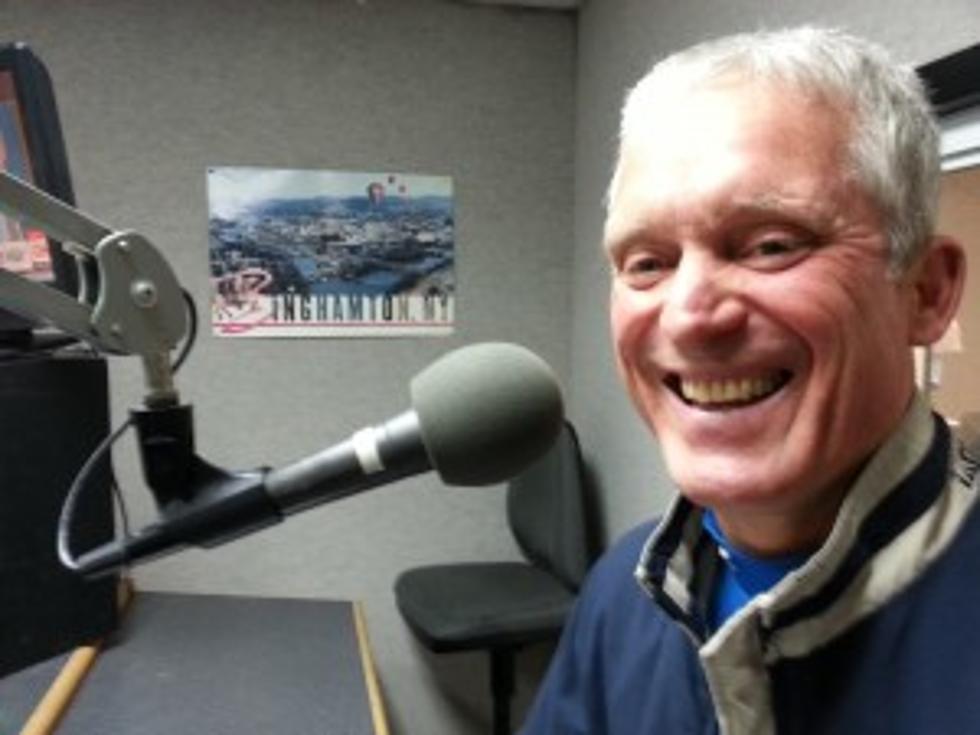 Count Against Former Binghamton Mayor May Be Dropped
Bob Joseph/WNBF News
A judge has issued an adjournment in contemplation of dismissal ruling in connection with a harassment count lodged against former Binghamton Mayor Matthew Ryan.
The case stemmed from an alleged incident on August 20 involving Ryan and Victor Furman, a Chenango Forks man, at Davey's Last Chance Saloon in the town of Barker.
According to a complaint filed with state police, Furman claimed Ryan shoved him in the chest "with both hands sending him to the ground."
Ryan said a town of Chenango court judge agreed to dismiss the charge in six months "as long as there's no reason to bring it forward."
Speaking on WNBF's Binghamton Now program, Ryan said he thought the case was "a waste of judicial resources."
When asked whether he had paid anything to Furman in connection with the case, Ryan said "I'm not going to comment on that."
Earlier on the same program, Furman said he "wanted a court date but you gotta let it go."
But Furman hinted that he may not be prepared to drop the matter. Without elaborating, he said "there's something in the works that might get me justice in the end."
Furman said he has been granted an order of protection against Ryan. The order, which was issued on March 21 by town of Chenango judge Thorold Smith, is to be in effect for six months.
More From WNBF News Radio 1290 AM & 92.1 FM