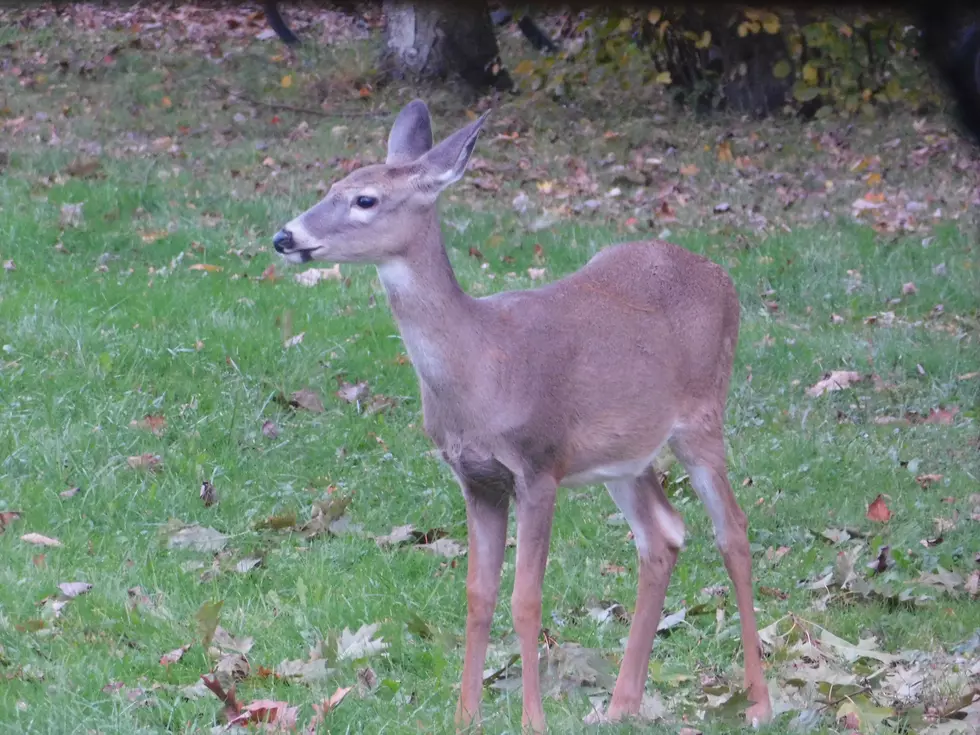 Central New York Man First Hunting Fatality in Southern Zone
Kathy Whyte/WNBF News
A Central New York man is the first hunting fatality of big game season in the Southern District this year. 
New York State Police say 20-year-old Joshua Morgan of Newport in Herkimer County was in a hunting party when he was shot by one of his companions in a wooded area off State Route 5S in Frankfort at around 88:45 a.m. November 17 on the second day of hunting season. 
Morgan was pronounced dead at the scene.
The investigation is continuing.
Meanwhile, there have been other reports of injuries to hunters in the region, mainly from falls from tree stands and other minor mishaps.
Hunters are again urged to wear blaze orange, make sure their gun's safety is on, never put the finger on the trigger until ready to shoot and know your physical limitations to avoid over-exertion and possible heart attack or stroke.
More From WNBF News Radio 1290 AM & 92.1 FM