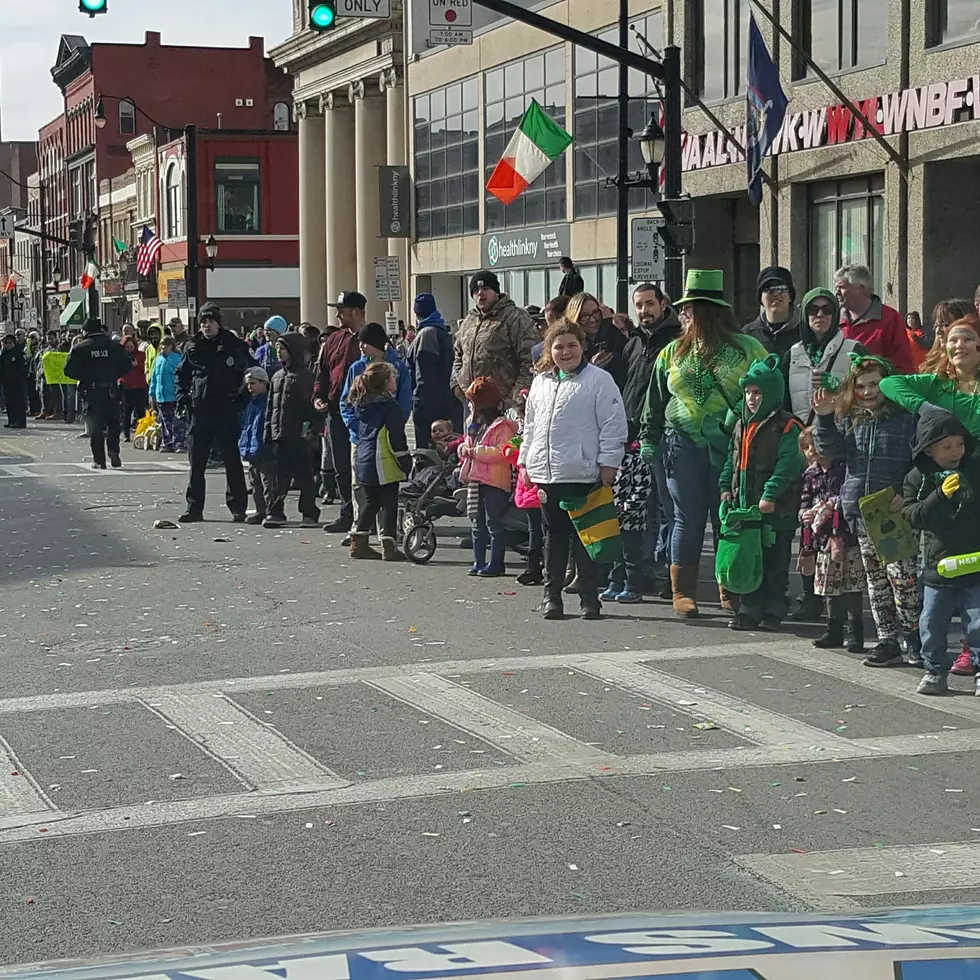 BU Students Plan St. Patrick's Do-Over
WNBF News/Roger Neel Photo
Some Binghamton University Students are taking to social media to complain they were left out of Binghamton's Saint Patrick's festivities since the parade coincided with Spring Break.
According to the post on Facebook, a "New Parade Day" is planned for March 18th with students walking from the West Side to the downtown bars.
The University says the event is not sanctioned by the school and local law enforcement officials are being advised to keep a lookout for drunk drivers and unruly behavior.
More From WNBF News Radio 1290 AM & 92.1 FM