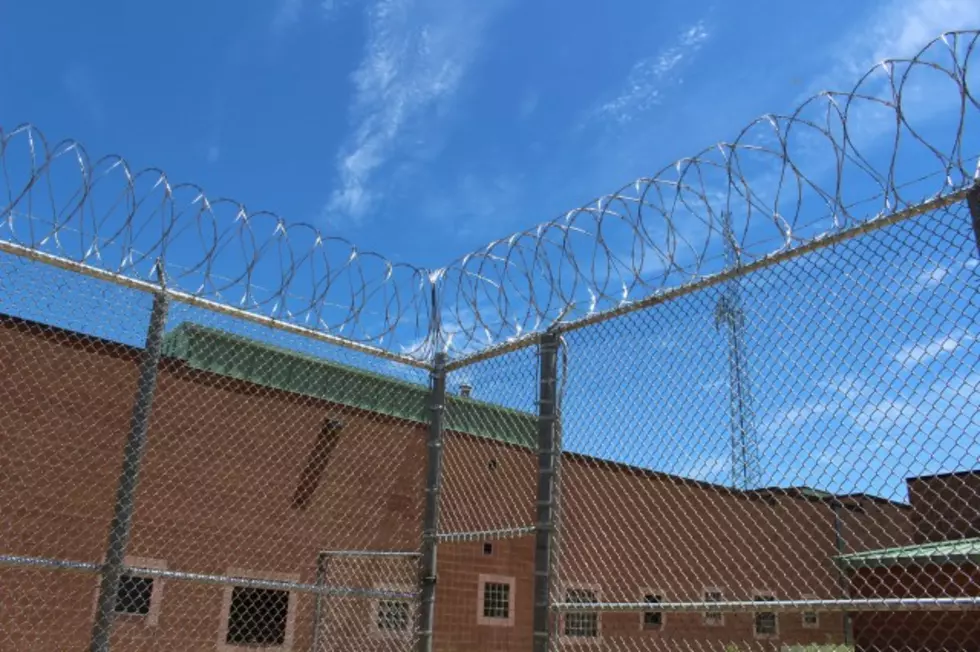 Broome Sex Offender Changes Address to State Prison
Photo: Bob Joseph/WNBF News (file)
Authorities will have no trouble knowing where registered sex offender Timathy Benninger is living for the next two to six years since he's headed to prison for failing to register his address as required under the Sex Offender Registration Act.
The Broome County District Attorney's Office says the 38-year-old Binghamton man was sentenced to prison after admitting, while living in and outside of Broome County, he failed to report his address information.
He was tracked down by the authorities who ended up arrested him in Erie County in September of last year.
According to Broome County District Attorney Michael Korchak's office, Benninger was convicted in 2003 in Broome County of Sexual Abuse in the Second Degree for an incident involving a 13-year-old girl.
Benninger had pleaded guilty to the felony failure to register crime under SORA and was sentenced this week in Broome County Court.
The District Attorney issued a statement along with the announcement saying "The Broome County District Attorney's Office will continue to prosecute all crimes within the confines of New York State law, putting the rights of victims and the community first. Timathy Benninger has a history of non-compliance with the Sex offender Registration Act that allows law enforcement to monitor the whereabouts of offenders.
Senor District Attorney Alyssa Congdon of the Special Victims Bureau prosecuted the case for the Broome County District Attorney's office.
The news release from the D.A. did not say if Benninger would also be sentenced to post-release supervision following this latest stint in prison and how long he would be on parole.
LOOK: What major laws were passed the year you were born?
Data for this list was acquired from trusted online sources and news outlets. Read on to discover what major law was passed the year you were born and learn its name, the vote count (where relevant), and its impact and significance.
The 10 Commandments of Binghamton, NY
Every area has their spoken & unspoken rules, ethics, and principles; and just like the biblical 10 Commandments, Binghamton has some too.
Here are the 10 Commandments of Binghamton, NY...
More From WNBF News Radio 1290 AM & 92.1 FM