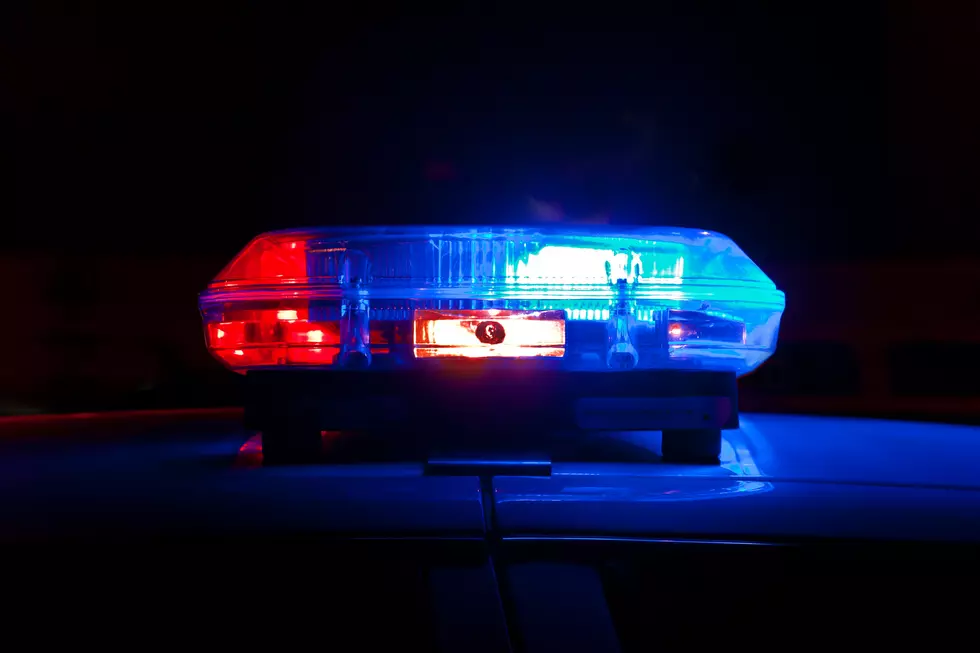 Tioga County Man Pleads Guilty to Attempted Enticement of a Minor
Scott Rodgerson/Unsplash.com
According to a press release from the United States Attorney's Office Northern District of New York, a Tioga County man plead guilty to attempted enticement of a minor after agreeing to meet at a location in Broome County with an undercover officer posing as a 10-year-old child.
According to the press release, 33-year-old Joseph Swansbrough of Willseyville, New York pled guilty to attempted enticement and coercion of a minor.
As part of the plea, Seansbrough admitted that on October 12, 2021, he traveled from his home in Tioga County to meet with whom he believed was a 10-year-old child with the intent to engage in sexual acts. The meeting was to take place at a location in Broome County.
He also admitted that between September and October of 2021, he exchanged a number of sexually explicit messages with the undercover officer posing as the child, attempting to entice the child into engaging in sexual acts with him.
When he was arrested upon arrival at the Broome County location, he was in possession of candy that he had promised to bring to the officer posing as the 10-year-old.
As a result of the guilty plea, Swansbrough faces a minimum of ten years in prison with a maximum of a life sentence, a fine of up to $250,000, and a term of supervised release of five years to life. He will also be required to register as a sex offender when and if he is released from prison.
His sentencing is currently scheduled for March 22, 2023 in Syracuse.
New York Counties With The Highest Property Taxes
The homeowners in which New York counties pay the most in property taxes? See the answer to that as well as how our Southern Tier counties stack up (info pulled from
Tax-Rates.org
).
Highest Temperatures on Record
More From WNBF News Radio 1290 AM & 92.1 FM