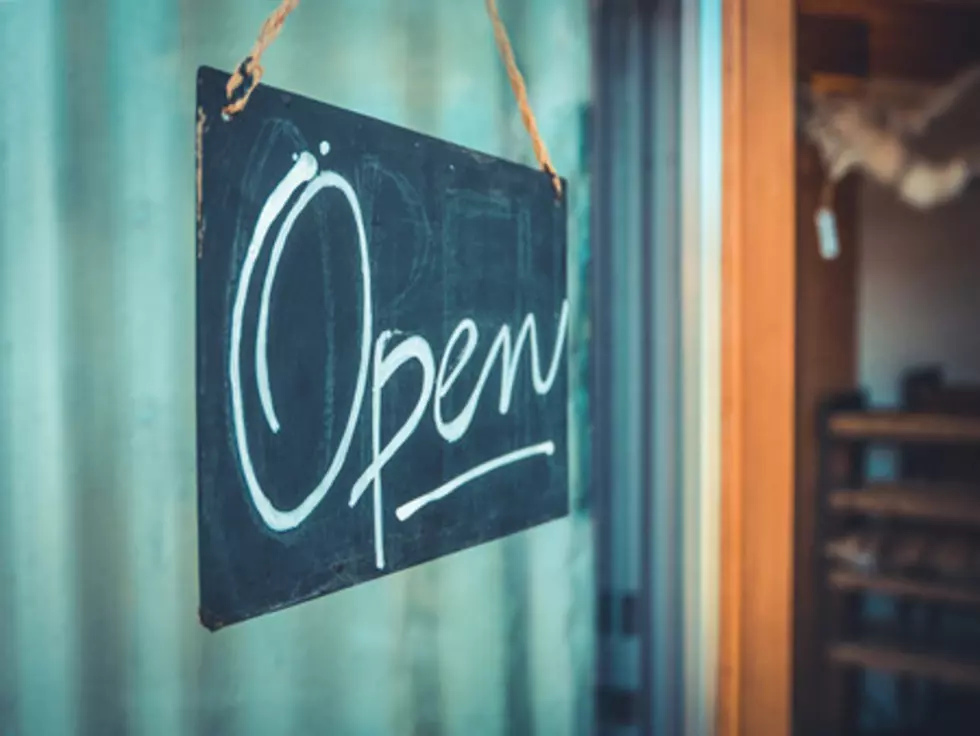 Broome Ready to Take Lead in Southern Tier Region's Reopening
ThinkStock
Broome County is preparing to take the lead in a couple areas required for the Southern Tier region to reopen for business after New York's "PAUSE" order expires on the 15th. 
The region ticks off all but a couple boxes on a 7-point list of reopening requirements by the state.  Outstanding points include barely missing on the required conducting 30 tests for coronavirus per one-thousand residents monthly and having 30 people to track positive cases per 100,000 people in the population for the entire region. 
County Executive Jason Garnar says Broome is very close on the tracking for just the county and is working with the other counties in the Southern Tier Region in getting the number of tracers to the required level and will be organizing the tracing efforts under phase one of reopening after May 15th.
Garnar says as Broome and Chemung are the largest counties in the group and have mechanisms in place, Broome will be integral in leading the central monitoring operations that could close the valve on reopening should COVID-19 cases spike.
The region already has met several other requirements including have enough hospital beds and equipment supplies to deal with a surge.  Garnar says one detail that may not have been factored in when calculating numbers for the Southern Tier may be the capacity of Robert Packer Hospital, which sits just across the border in Pennsylvania, but takes many patients from New York counties like Tioga and Chemung.
Beware of These 50 Jobs That Might Vanish in the Next 50 Years
More From WNBF News Radio 1290 AM & 92.1 FM