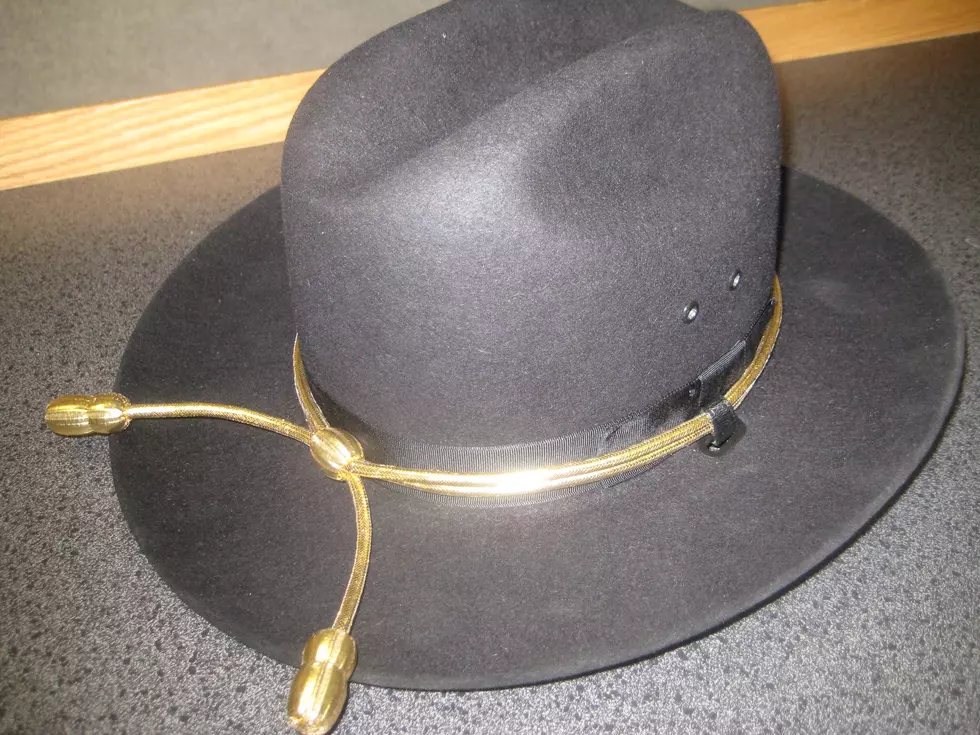 Broome Deputy Dragged by Fleeing Teen Driver
Kathy Whyte/ WNBF News
Broome County Sheriff's Officials say one of their Deputies is okay after being dragged by a car driven by a teen who was trying to get away from officers.
Deputies responded to a report of suspicious vehicles at vacant property on Williams Road near Bennett Road in the Town of Windsor early Thursday.
The responding Deputy got out of his vehicle and approached one of several vehicles in the driveway attempting to leave the property.  While approaching that car, a second vehicle attempted to drive around the Deputy.
The officer's flashlight and hand became caught in an open side window and the Deputy was dragged a short distance down the driveway before he was able to free himself.
The driver, 17 year old Levi Wormuth of Hancock, reportedly continued to drive away after the Deputy ordered him to stop.
Another responding patrol apprehended Wormuth a short distance away.
Investigators say Wormuth admitted to them that he saw the Deputy but panicked and tried to flee.
The teen is charged with obstructing governmental administration, reckless endangerment, failing to stop entering the road from a prive drive and driving in violations of a junior driver license.
He was ordered to appear in Town of Windsor Court at a later date.