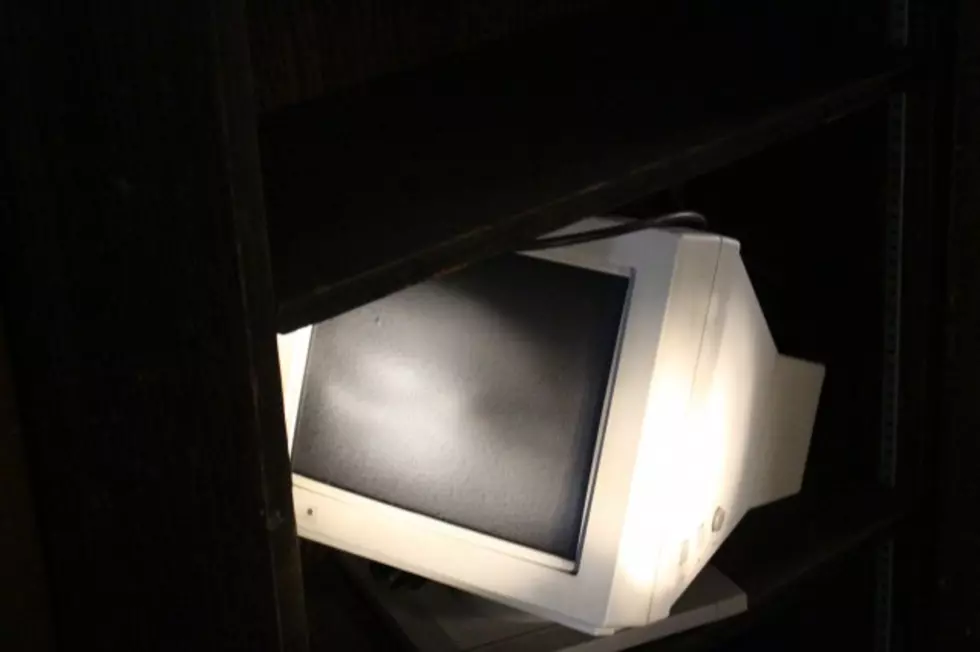 Broome County Notifies Public of Data Security Incident
Bob Joseph/WNBF News
Broome County government officials say "Out of an abundance of caution" it is giving public notice that an unknown third party had gained access to employee email and payroll accounts.
According to a statement, officials say on January 2 they became aware of changes to an employee's direct deposit information.  Within days of starting the investigation, the  County's internal Internet Technology team found numerous County employee email and PeopleSoft accounts had been accessed as a result of someone getting information from a credentials harvesting phishing email between November 20, 2018 and when the compromise was discovered in January.
The investigation has identified employees in 13 departments who may have been impacted and says the unauthorized party may have had access to Social Security numbers, bank account or other financial information, dates of birth, medical record numbers, patient identification numbers, health insurance and claims information, medical information including diagnosis and treatment information and, in at least one case, credit card information.
Officials say they can't tell if, except for the direct deposit breach that launched the investigation, any specific information in affected email accounts was actually read or acquired.
The County is notifying potentially impacted individuals via its website www.gobroomecounty.com and by letter where mailing addresses have been confirmed.
For information, call 1-866-775-4202 Monday-Friday 9 a.m. to 6:30 p.m.
Impacted Broome County Departments:
Willow Point Nursing Home and Rehabilitation & Nursing Center
Greater Binghamton Airport
Broome County Department of Social Security
Broome County District Attorney's Office
Broome County Office for Aging
Broome County Office of Education and Training
Broome County Office of Emergency Services
Broome County Department of Health
Broome County Department of Planning and Economic Development
Broome County Department of Probation
Broome County Department of Public Transportation
Broome County Highway Division
Broome County Veterans Services Agency
More From WNBF News Radio 1290 AM & 92.1 FM