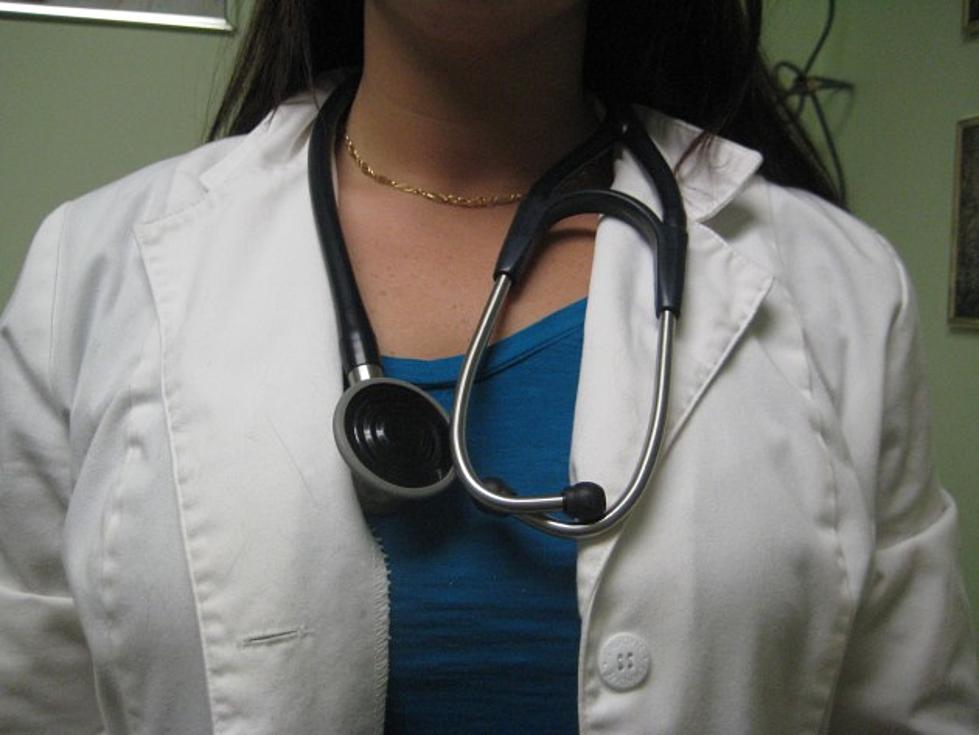 Bite Dangers Large and Small Cause Health Concerns in Southern Tier
Kathy Whyte/WNBF News
Area health officials are warning residents about a couple serious dangers, one large and one much smaller.
Officials say there has been an increase in reports of animal bites in the region, raising concerns about rabies.
Residents are again urged not to approach wildlife or strange animals and make sure pets are up to date on shots.
In addition to raccoons, foxes and bats, officials say there is also concern about feral cat colonies that could carry and spread disease.
The Broome County Health Department also reports an increase in tickborne diseases in the region.
While Lyme Disease is perhaps the most well-known, there are other maladies spread by tick bite like Anaplasmosis.  That's a disease caused by a bacteria that is spread through the bite of the blacklegged tick and western blacklegged tick.
Symptoms of Anaplasmosis include fever and chills, severe headache, muscle acres, nausea, vomiting, diarrhea and loss of appetite.  The late stage of the disease could include bleeding problems, organ failure, respiratory failure and even death.
In Broome County there have been 11 cases so far this year.  The first case was reported in 2017 with 7 cases in 2017 and 14 cases last year.
Residents should treat clothing and gear for ticks, know tick environment like high grass and always check for ticks if they have been outside.
More From WNBF News Radio 1290 AM & 92.1 FM