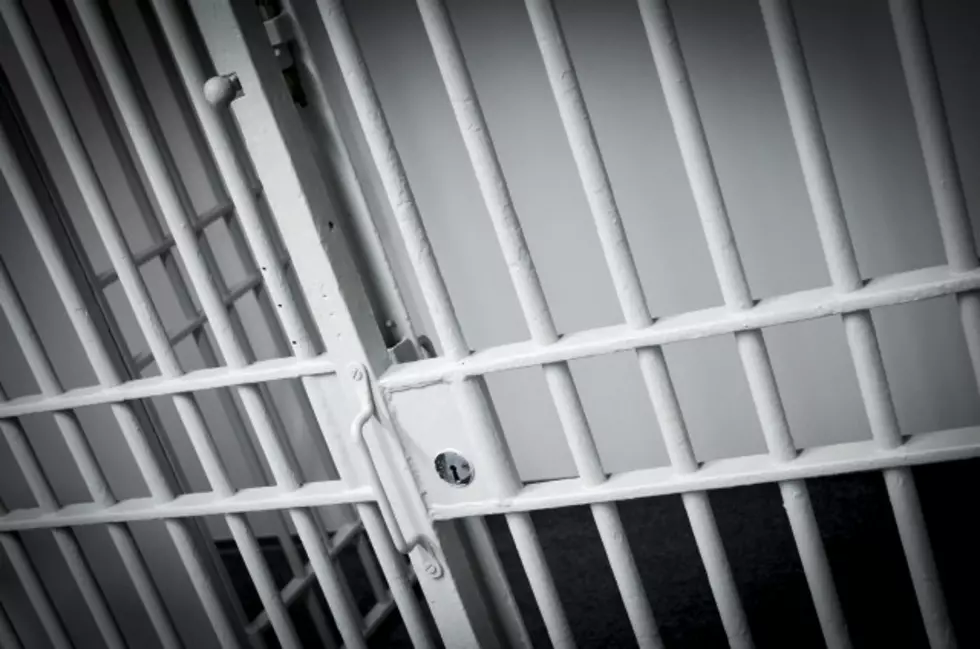 Binghamton Woman Sentenced for Home Invasion/Hammer Attack
Getty Images/iStockphoto
A Binghamton woman will spend five years in prison and report for parole for five years after getting out of jail for attacking a Johnson City resident with a hammer after she and another woman forced their way into the woman's apartment on Saint Charles Street earlier this year.
News accounts at the time report 32-year-old Amanda Hoyt was arrested January 31 along with 25-year-old Shamirah Hauer of Binghamton in the January 27th attack that left a woman injured.
Johnson City Police said at the time they believed Hoyt and Hauer forced their way into the home at around 9:30 on that Thursday night, hit the woman inside with a bat and a hammer before choking her.  The pair was believed to have stolen a phone and a wallet in the incident before fleeing the scene.
The pair was tracked down by detectives and charged with Burglary and Assault.
The woman who had been attacked was taken to the hospital for treatment of her injuries.
The Broome County District Attorney's office says Hoyt pleaded guilty to a count of Violent Felony Attempted Burglary in the Second Degree.
The statement from the District Attorney related that Hoyt had apparently argued with the victim during the course of the attack, which an investigator at the time said lasted "a couple of minutes."
Hoyt's plea to a violent felony count comes as the incident last January was not her first serious run-in with the law.  The District Attorney says she had been convicted of felony Attempted Robbery in 2015 in Broome County.
Shamirah Hauer was sentenced in September to two years in prison after pleading guilty in June to one count of felony Assault 
LOOK: Here are copycat recipes from 20 of the most popular fast food restaurants in America
A Lookback at Binghamton Sports
Binghamton is a city filled with culture and community. What is one piece of culture that brings the community together? Sports; and Binghamton has a long line of historic teams.
More From WNBF News Radio 1290 AM & 92.1 FM