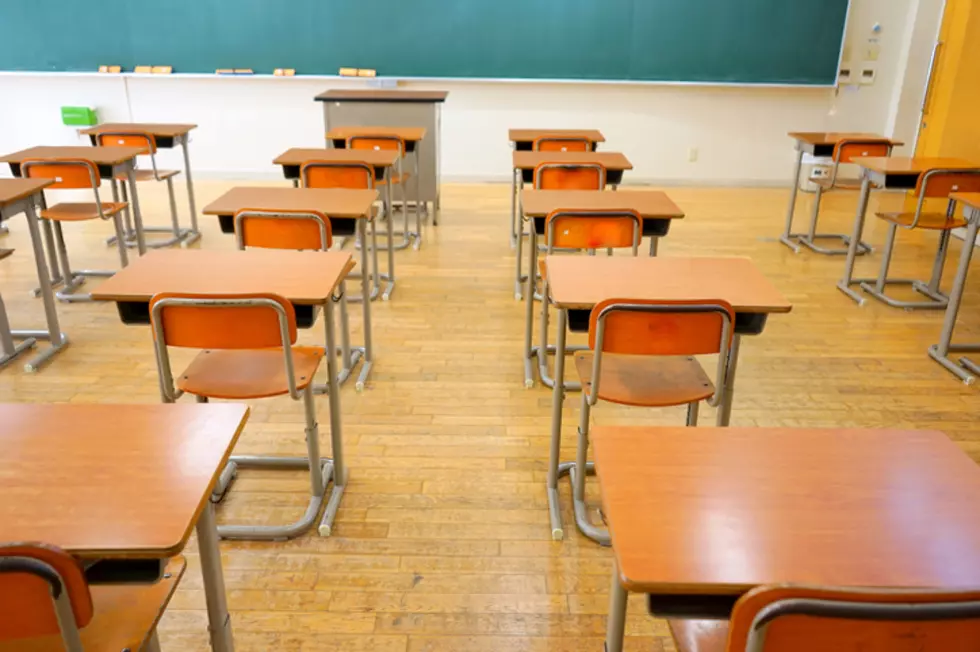 Binghamton School Board to Discuss Feasibility Study
maroke
The Binghamton City School District Board of Education November 15 will be discussing its on-going Feasibility Study.  
The study addresses such issues as classroom size, availability of teachers and finances in the district. 
Bob Joseph/WNBF News [file][/caption]
In addressing the challenges, some of the options and opportunities being looked at include utilization of classroom space, shared staffing and traveling teachers, reconfiguring and repurposing space and possibly generating revenue by leasing unused space in the district (for example: for much-needed childcare opportunities in the community.) 
One of the most talked-about ideas has been the removal of one of the underused school buildings. 
The study says it might be a good idea, when considering transportation, to close one school reducing the number of neighborhood buildings from seven to six.  The handouts provided in previous sessions pose the question about whether reducing the number of neighborhood schools would be greeted positively as a cost-effective measure or would generate negative reaction with people looking to move out of a neighborhood or the Binghamton City School District. 
A move to eliminate a building would also involve "right-sizing" Special Area Teachers and Support Faculty to support programs for Kindergarten through Grade 5 in six, rather than seven, neighborhood schools and re-designing the existing K-5 transportation routes for students who do not walk to school or who would become non-walkers under the closing of a neighborhood school building. 
The Board meeting will be held at 7 p.m. in the Community Room on the third floor of the District Offices at 164 Hawley Street.  The meeting will be live streamed on the district's YouTube Channel.  Information on the feasibility study can be found at the district website. https://www.binghamtonschools.org. 
See How School Cafeteria Meals Have Changed Over the Past 100 Years
Using government and news reports,
Stacker
has traced the history of cafeteria meals from their inception to the present day, with data from news and government reports. Read on to see how various legal acts, food trends, and budget cuts have changed what kids are getting on their trays.
10 Upstate Ice Skating Rinks to Take Your Family To
Winter in Upstate New York means winter sports. Ice skating has been around for as long as Upstate has been around. Today we find rinks at resorts, in civic centers, in city parks and in open fields. Here is a list of 10 great places to take your families to this winter for a bit of fun on the ice! And as a bonus some of these rinks are in the most beautiful of places, like at the top of the mountain behind Mohonk Mountain House resort in New Paltz, or spread out along the frozen canals near downtown Buffalo. All are great. Have fun!
More From WNBF News Radio 1290 AM & 92.1 FM